Midnight Sun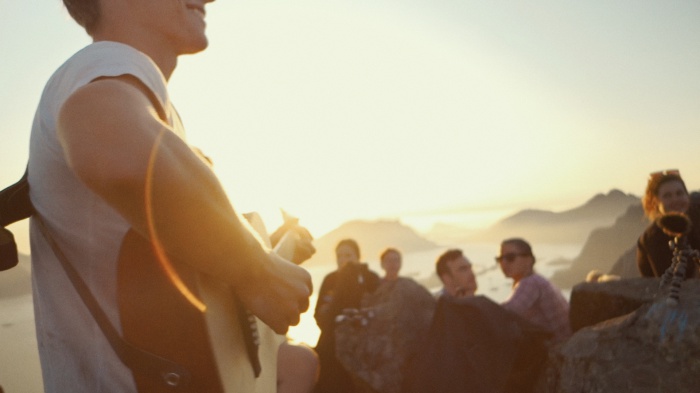 Javier Sobremazas:
Midnight Sun (Spain, Finland, Norway, Sweden, 2014)
64 min. • English
No age limit
Theme: Rokumentti Selection
Midnight Sun tells the story of how the Spanish writer-director Javier Sobremazas went on an adventure, where his aim was to experience Nordic music at the grass-root level. His plan of action was very simple: hitch-hike through Finland, Sweden and Norway, find small local bands and make music videos for them, and gain room, board, and an introduction to local culture in exchange.

During his journey, Sobremazas visits seven different bands, meets Finnish and Swedish members of the fan club Turbojugend, and records Sondre Justad'ۙs concert on Festvågtinden in Northern Norway, at the altitude of over half a kilometre! If travelling and music are your thing, you'ۙre sure to appreciate the tender-hearted atmosphere of Midnight Sun.
—
This movie will also be screened on Rokumentti tour!
Fri 30.10. 6 pm Restaurant Intro, Kuopio - free entry! Age limit 18.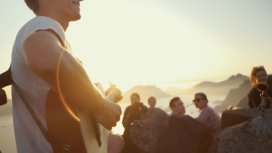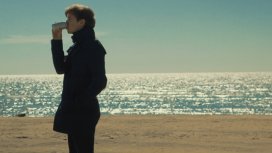 Screening time:
Movies at Ilosaari • Sat 14th Nov at 12:00am

See also:
» PMMP - T√§ss√§ el√§m√§ on
» Metal Syndrome
» A Hard Day'€ôs Night