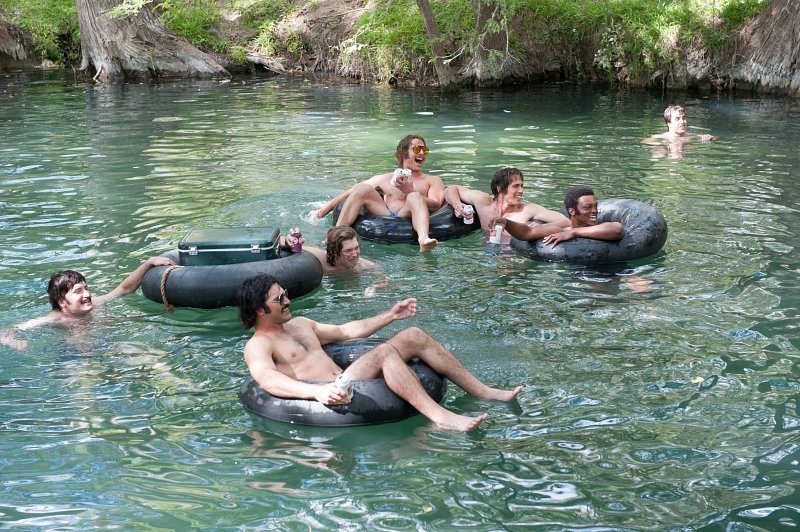 Richard Linklater
Everybody Wants Some!!
USA 2016
117 min • English
K12
Theme: Rokumentti selection
18.11.2016 | Time: 21.00 | Venue: TAPIO 3
The latest hit from the director of Boyhood
It's Texas in the early 80s and there are only a few days left before college begins. The film stars a group of cocky baseball players to whose life consists of competing about everything. What is less surprising is that they've got pot, boozing, partying and sex on their minds.
Richard Linklater is one of the finest directors of his generation, and it is madness that Everybody Wants Some!! did not get a national theatrical release in Finland. With his new film, Linklater returns to the atmosphere of his coming-of-age classic, Dazed and Confused (1993). At first it may seem like a testosterone filled rampage but Linklater in his inimitable way shows us what's beneath the surface: vulnerability and sincerity. The film soundtrack is pure classic rock from start to finish. You Want Some!
Trailer