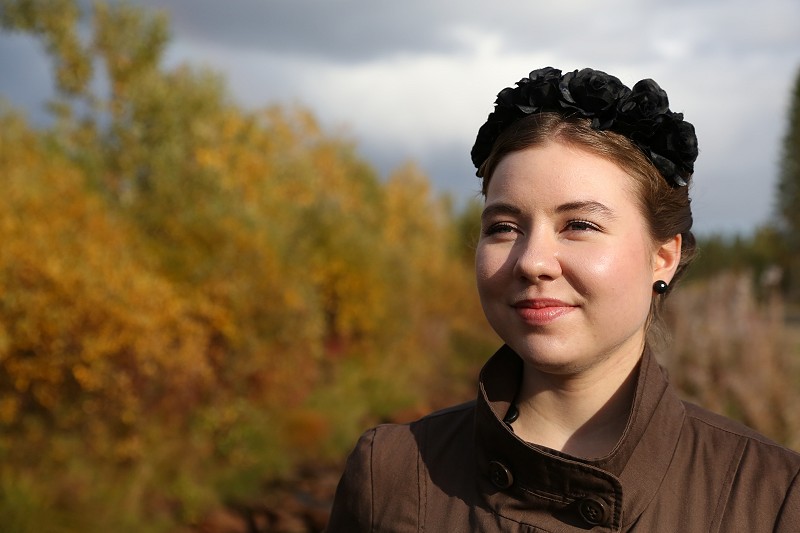 Petteri Saario
Aktivisti
2017 Finland
57 min • Finnish.
S
Theme: Rokumentti Awareness
16.11.2017 | Time: 20.05 | Venue: Tapio 4
*sold out*
A modern Jeanne D'Arc Story
In this modern Jeanne D'Arc story, a determined teenager in Finnish Lappland commences a battle against one of the world's largest mining companies. The miner's daughter fights for the future of her home village and for an outstanding mire.
At age of 15, Riikka Karppinen's world collapses. An international mining company announces that a vast nickel and copper deposits have been found under her home village. The ore lies underneath a marshland that is being protected because of its exceptional natural values. Parts of the mire used to belong to Riikka's family, but the family had to sell the land to the state of Finland for protection. Now the same land is being given to an international mining company by the state.
Activist is a story about a miner's daughter who surprises everyone by rising to stand against the plans of an international mining company. It is also a tale about outstanding marshland which holds a treasure beneath its pristine surface.
Which one is more valuable: natural values or ore deposits that can be turned into banknotes? Is everything for sale when the bid is high enough?
Trailer