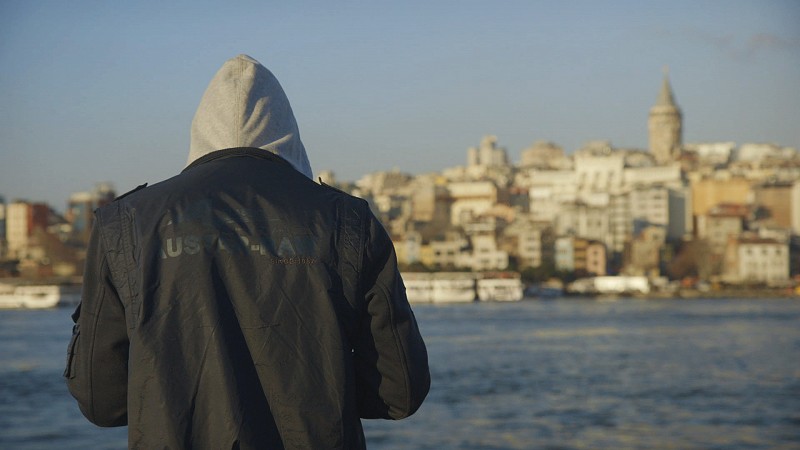 Matthew Heineman
City of Ghosts
2017 USA
90 min • Arabic, English
K16
Theme: Rokumentti Awareness
17.11.2017 | Time: 19.30 | Venue: Tapio 4 | BUY TICKET
An acclaimed story of courage amidst a nightmare.
Raqqa, Syria, 2014. The old powers have been dethroned. Into the vacuum marches ISIS with black flags flying and makes the city observe its nightmarish laws. A group of anonymous activists resists them through modern means by providing social and regular media with photographic and video material of the madness taking place within the conquered city. Some of the activists must flee for their lives, but the operation continues regardless.
Emmy Award-winning director Matthew Heineman's acclaimed documentary City of Ghosts follows the lives of these adversaries of ISIS as they must come to terms with their exile, while also dodging potential assassins. This intimate, formidable and very personal story sees these courageous people battle against their mental fatigue as they strive towards the salvation of their home. Through them, the film also depicts ISIS's terrorism and its ramifications in a very moving way. This battle will not be abandoned.
Trailer