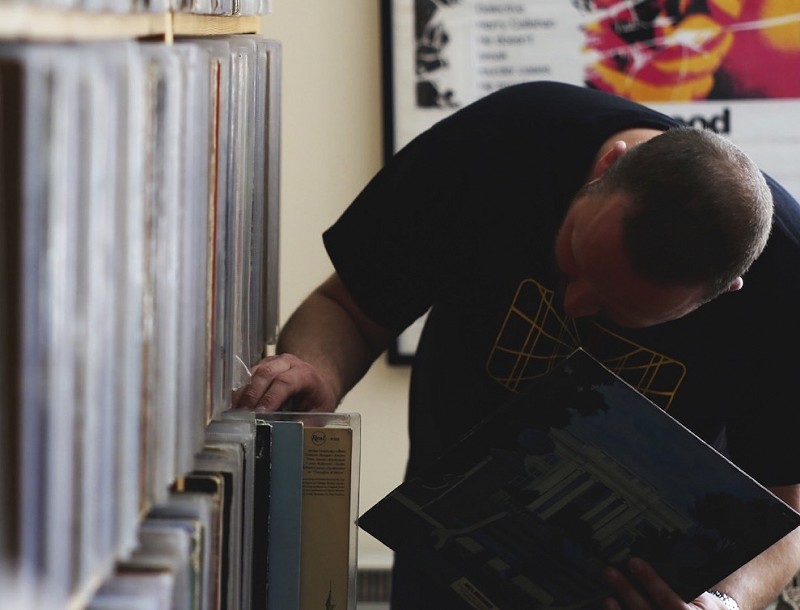 Paul Elliot, Sean Lamberth
The Library Music Film
2018 UK
113min • English, Italian. English subtitles
S
Theme: Rokumentti Warm-Up
12.11.2019 | Time 17.00 | Venue: Main Library
**FREE ENTRY**
A journey to an alternate universe in the music industry
Library music (aka production music or stock music) is music that is created for films, TV productions and advertisements. Recording library music was less expensive than hiring a composer, and it was produced to cover as many genres as possible. The golden age of library music was from the late 60's to mid-80's, a period during which thousands of albums were recorded. A large portion of the music was composed and played by the top people and recorded in the best studios in the industry.
Today, library music has its own dedicated, growing fan base of DJs, music producers and vinyl collectors. Pieces from the genre have been sampled in many of the modern hits.
The leading character of the documentary is the multi-instrumentalist, producer and library music fan Shawn Lee, who for two years travelled the world in order to get to the core of this fascinating genre. Lee talks to the legends in the business, interviews the modern musicians who have taken influence from library music, and peeks into the archives of avid collectors.
Music nerds, don't miss this!
Trailer