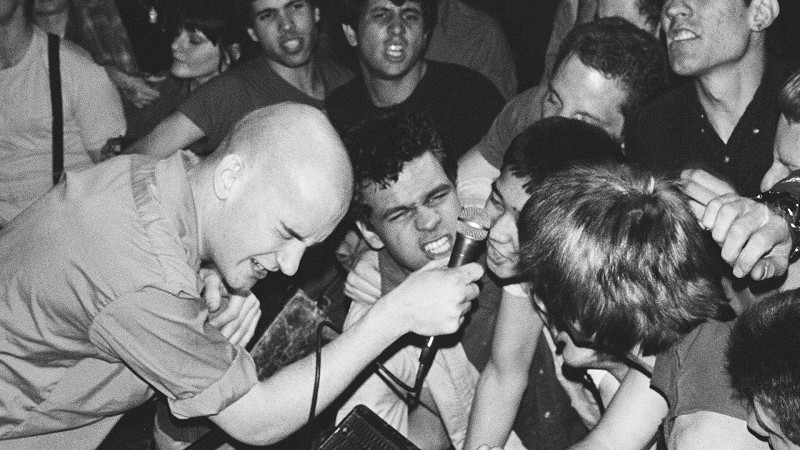 James June Schneider, Paul Bishow
PUNK THE CAPITAL - Building a Sound Movement
USA 2019
88 min • English
K16
Theme: Rokumentti selection
19.11.2022 | Time 17:00 | Venue: Art house Siihtala | BUY TICKET
Riot against the rules
Punk the Capital pieces together the story of how a punk scene was built from the ground up. In conservative Washington, DC, the music of anarchy clashed against the establishment. The city's youth infiltrated basements and booked their own shows to riot against the rules. It was a recipe for potential disaster — but it instead resulted in a powerful cultural movement that roared for seven exciting years, from 1976 to 1983.
Punk the Capital includes rare, never-before-seen Super-8 footage of the bands that took over D.C. See Bad Brains, Minor Threat, Teen Idles, The Slickee Boys, Faith and more through the eyes of those who were there. Over 100 interviews were collected for the film.
Punk the Capital creates a portrait of the movement that redefined a music genre and inspired art, ethics, and politics for generations to come.
Trailer