Press
Dear representatives of media,

On this page you will find bulletins, pictures and general information for media concerning Rokumentti 2015.
We welcome all of you representatives of media or other related fields to get to know to our festival.
Please return your accreditation application at the latest Sunday 26th of October.
Remember that completing and sending the accreditation form does not guarantee automatically you are accepted. Applications will be handled and the confirmations will be sent together with the info-packages by e-mail. Representatives of media will get their press passes and other information at infodesk located in Movie center Tapio.
Any further inquiries concerning the accreditation process or other press related issues, please contact moc.ittnemukor@aidem.
Press photos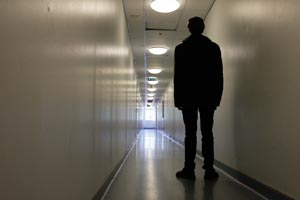 Arto Halonen:
White Rage
Download JPEG-file
(5184 × 3456 px, 5.0 Mb)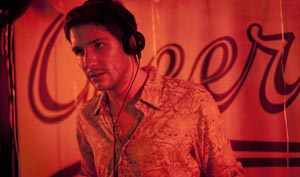 Mia Hansen-Løve:
Eden
Download JPEG-file
(4330 × 2436 px, 4.9 Mb)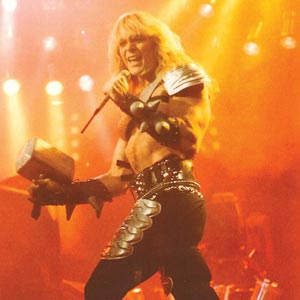 Ryan Wise:
I Am Thor
Download JPEG-file
(3300 × 4298 px, 4.8 Mb)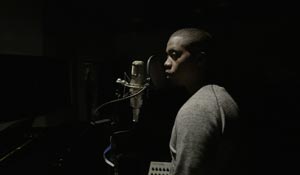 One9:
NAS – Time Is Illmatic
Download JPEG-file
(4500 × 2327 px, 1.6 Mb)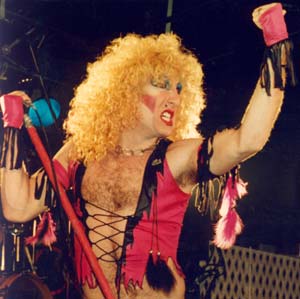 Andrew Horn:
We Are Twisted F*cking Sister!
Download JPEG-file
(2151 × 2147 px, 1.5 Mb)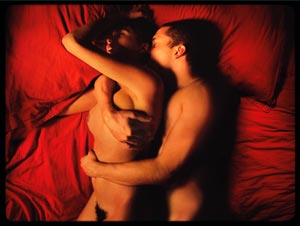 Gaspar Noé:
Love
Download JPEG-file
(5799 × 4362 px, 6.3 Mb)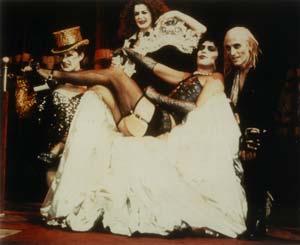 Jim Sharman:
The Rocky Horror Picture Show
Download JPEG-file
(1452 × 1186 px, 565 Kb)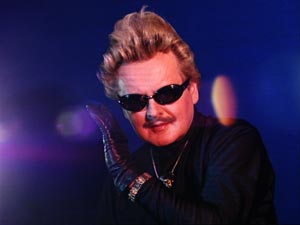 Juhan af Grann
Download JPEG file
(2133 × 1600 px, 786 Kb)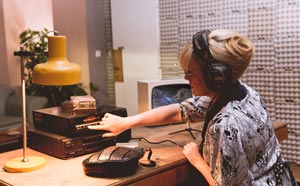 Ilinca Calugareanu:
Chuck Norris vs Communism
Download JPEG file
(3543 × 1993 px, 1.1 Mb)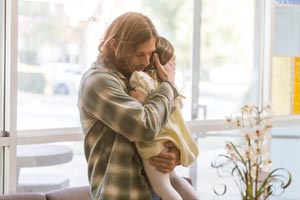 Benjamin Statler:
Soaked in Bleach
Download JPEG file
(5760 × 3840 px, 2.4 Mb)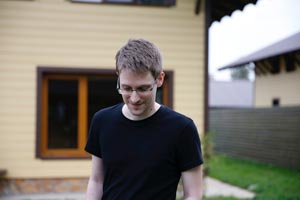 Laura Poitras:
CitizenFour
Download JPEG file
(3000 × 2000 px, 1.5 Mb)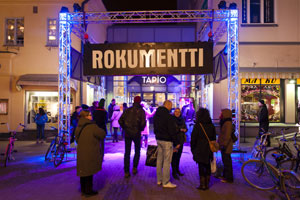 Rokumentti
Kuva: Markus Korpi-Hallila
Download JPEG file
(4146 × 2732 px, 7.3 Mb)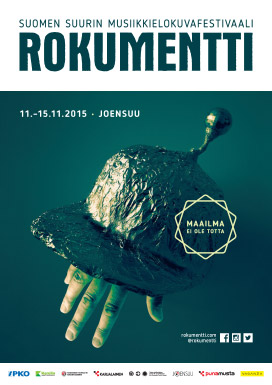 Download poster (PDF-file, 492 Kb)