CitizenFour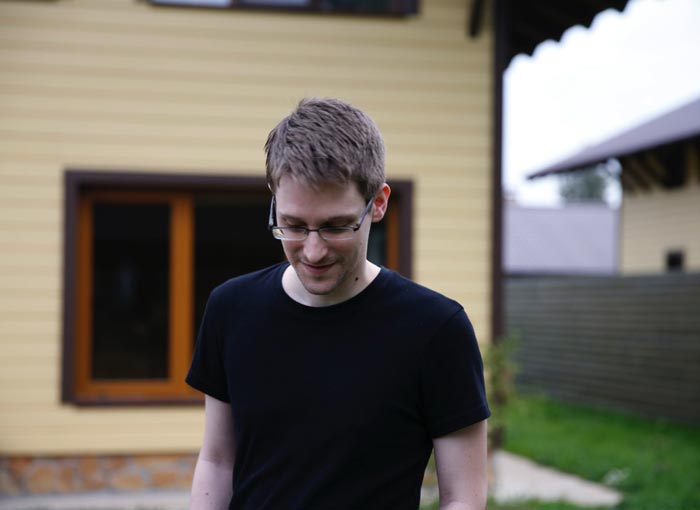 Laura Poitras:
CitizenFour (USA, 2014)
114 min.
No age limit
Theme: Reality is not real
Warning! CitizenFour may make chills run down your spine and cause severe paranoia! The unnerving film about the information leaks that occurred a few years ago and the man behind them, Edward Snowden, might be one of the most important documentaries in the recent history.

The massive leaks of 2013 brought to light a massive amount of top secret files of the United States'€ô National Security Agency. It revealed how the NSA illegally pries and records over 1,7 billion people'€ôs private communications from phone calls to e-mails daily on a worldwide scale.

CitizenFour is an important story about power, ethics, and of a person who was willing to give up everything to reveal the system'€ôs dark secrets. The Oscar-winning topical documentary sparks thoughts, discussions, and questions that can burst the complacent walls of our digital bubbles.

Also worth noting is the Nine Inch Nails music that suits the film perfectly.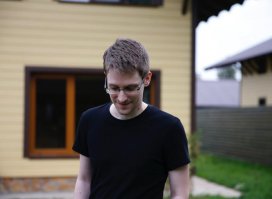 Screening time:
Tapio screen 4 • Wed 11th Nov at 5:00pm »

See also:
» The New Apocalypse - Mankind's Last Exodus part I-III
» Machine Soul
» Eden