Scorpions: Forever and a Day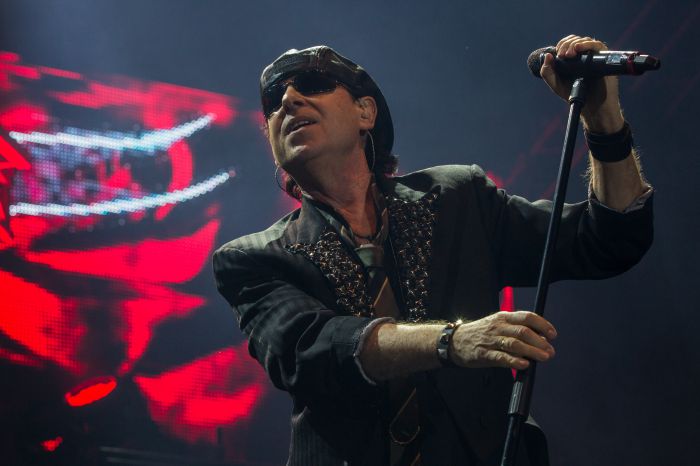 Katja von Garnier:
Scorpions: Forever and a Day (Germany, 2015)
100 min. • German, English, French, Russian • English subtitles
No age limit
Theme: Rokumentti Selection
The rock 'n' roll veterans known to millions as Scorpions have truly earned their place among the royal elite of their craft. They have been together for half a century. They have given the world one immortal hit after another. Their accomplishments are too numerous to count. For example, how iconic yet ironic is it that the strongest fan base this German band has had since the 1980s can be found in Russia?

This movie goes through the band's colourful history and follows it to the world tour that was meant to be their final one. The group may have lord knows how many farewell tours on its resume, but who cares! Scorpions can go on as many farewell tours as they damn well please and no one else has a say in it! This hilarious and warm-hearted documentary was released as a part of the band's 50th anniversary.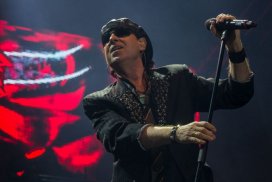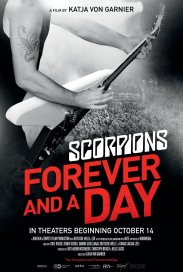 Screening time:
Tapio screen 4 • Sun 15th Nov at 3:00pm »

See also:
» A Hard Day'€ôs Night
» Metal Syndrome
» We Are Twisted F*cking Sister!