Between Dog and Wolf: The New Model Army Story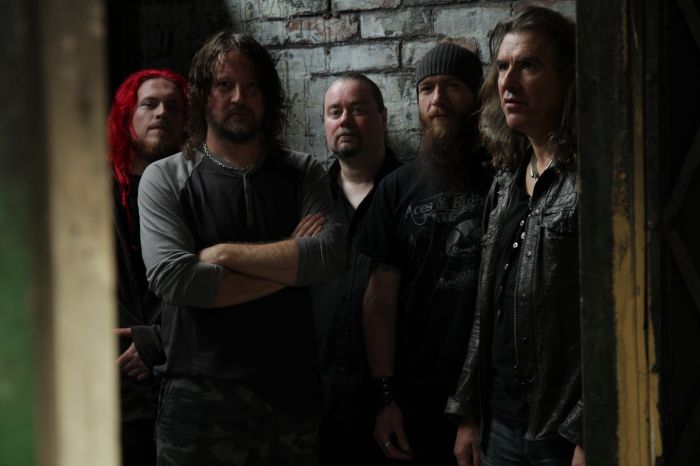 Matt Reid:
Between Dog and Wolf: The New Model Army Story (UK, 2014)
95 min. • English
No age limit
Theme: Rokumentti Selection
New Model Army, founded in 1980, is known for their exceptionally beautiful players and their ability to adjust to the ever-changing requirements of the music industry'ۦ No. Wait. As if! These guys are ugly as sin, and the post-punk they'ۙve played for over 35 years (and counting!) is unpolished, uncompromising, and it crosses genre boundaries.

The band'€ôs angry songs often criticise the current events, and some of the lyrics must have made Margaret Thatcher shudder, and later spin in her grave. This tenaciousness is one of the reasons why New Model Army is considered one of the greatest underground bands, and why the fans are so dedicated to this group.

The focus of the documentary is naturally on the charismatic, if gap-toothed founder and front man of the band, Justin Sullivan. Besides punk goddery, Sullivan is known for his political activism: some of his causes include environmental protection and a more humane immigration policy. This documentary is painfully honest, tragic at times, and it takes the viewer very close to the New Model Army and the inspiring worldview of Justin Sullivan.