Love (3D)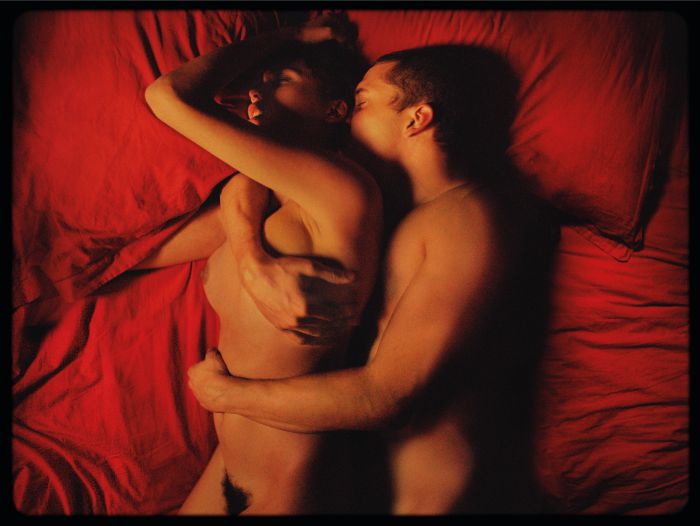 Gaspar Noé:
Love (3D) (France/Belgium, 2015)
135 min. • English • Finnish subtitles
Age limit 18 years
Theme: Totally Scene
If you thought Lars von Trier'€ôs Nymph()maniac was a fearless and groundbreaking work, then you haven'€ôt seen anything yet. Known for his melodramas and inimitable style, Gaspar No√©'€ôs latest film Love is the kind of love that is shameless and three dimensional '€" it will take its viewers gently, by force, passionately, dirty, painfully, and every which way possible.

Love tells the story of young Murphy who receives a phone call from his ex-girlfriend Electra'€ôs mother one January morning. The phone call brings back memories of his tumultuous romance with Electra that was filled with passion, existence and love '€" especially the physical kind of love.
Sensitive in its own way and visually stunning, the film is so full to the brim with uncensored sex that the more sensitive viewers will probably hope that something was left to the imagination.

The film caused quite a stir at the Cannes Film Festival when there were several walk-outs during the screening. On the other hand, this isn'€ôt a first for No√© '€" people also walked out during the screening of Irreversible in 2002. This in itself is an apt description of the director'€ôs work: either you love them or hate them. There is no in-between.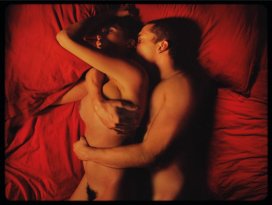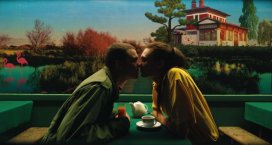 Screening time:
Tapio screen 3 • Sat 14th Nov at 11:00pm »

See also:
» Eden
» The Rocky Horror Picture Show
» The Visit