White Rage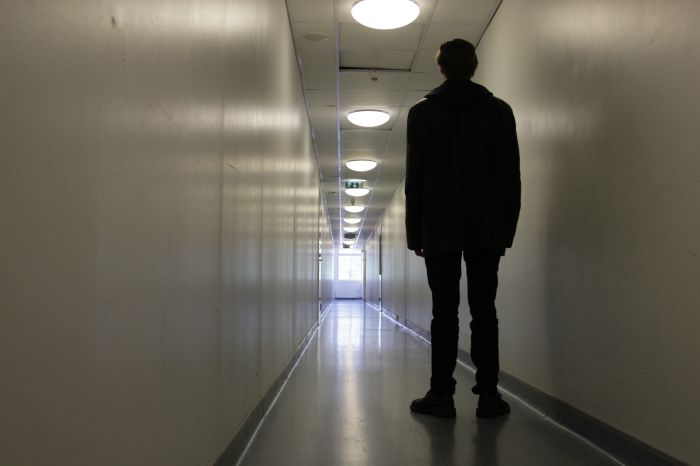 Arto Halonen:
White Rage (Finland, 2015)
73 min. • Finnish • English subtitles
Age limit 12 years
Theme: Opening Film
The opening film of this year's Rokumentti Festival is the preview screening of the powerful new film by Arto Halonen. Valkoinen raivo ("white rage" in English) is a haunting documentary about violence and the contributors that drive people into committing mass murders and school shootings.

The film itself drifts between fact and fiction. The focus is on Lauri, a man bashed by childhood traumas and years of bullying, who has planned and fantasized brutal, ritualistic mass murders in his mind. Kind and friendly Lauri sought therapy after he realized how deeply troubled he was, and has later on studied psychology and researched aggression and violent behavior.

Arto Halonen, who is originally from Joensuu, is a respected and an award-winning director. He has been awarded for example the Suomi Award of the Minister of Culture, and he is acknowledged as one of the most significant European documentarists at the Thessaloniki Documentary Festival.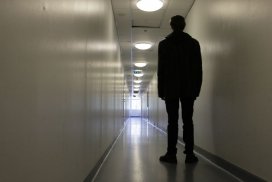 Screening time:
Tapio screen 1 • Wed 11th Nov at 7:00pm »

See also:
» Amy
» Heaven Adores You
» Quietly Into the Night