We Are Your Friends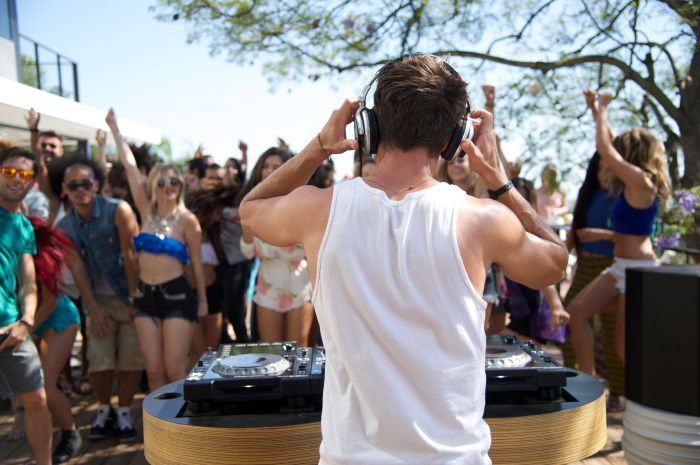 Max Joseph:
We Are Your Friends (USA, 2015)
97 min. • English • Finnish subtitles
Age limit 16 years
Theme: Rokumentti Selection
It's time to dig out your glow sticks and ultraviolet paint jars, because this film is about to drop so much bass that the ground beneath you will start cracking. We Are Your Friends is a music drama centered around a promising young DJ named Cole. He has one clear goal: crafting the perfect EDM hit that will blow up dance floors around the world.

James, a more experienced DJ, takes Cole under his wing to mentor the young buck. But wouldn't you know it, Cole falls in love with his mentor's girlfriend. This sparks a chain of events that forces Cole into a balancing act between success, true love, and being true to yourself.

We Are Your Friends is a film for our times, filled with the biggest EDM and radio hits of the past few years. So bring your bingo sheets with you to the screening and start calling out your favourite hits!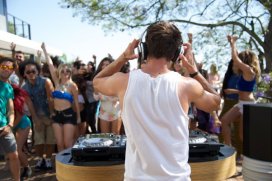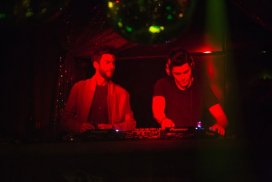 Screening time:
Tapio screen 3 • Fri 13th Nov at 9:00pm »

See also:
» Backstreet Boys: Show 'Em What You're Made Of
» Eden
» Machine Soul