Whiplash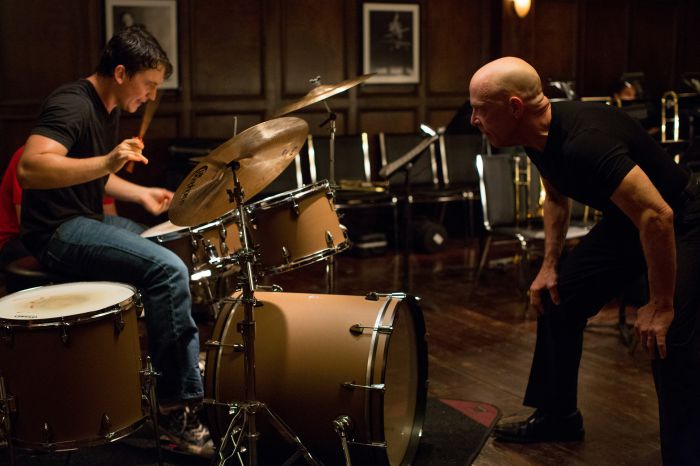 Damien Chazelle:
Whiplash (USA, 2014)
107 min. • English • Finnish subtitles
Age limit 12 years
Theme: Rokumentti Selection
Andrew Neyman is a young drummer at an elite conservatory, and his mission in life is to become one of the greats in his genre. His passion and talent catches the eye of the notorious conservatory teacher Terence Fletcher, who gives Neyman a spot at the school's most prestigious jazz orchestra.

Fletcher is a mean bastard who is known for his physically and mentally aggressive ways of teaching. According to his worldview, the best way to get a top performance out of a student is to push them to their limits. Fletcher's techniques of inspiration include throwing various items towards his pupils, communication methods of a drill sergeant and a never-ending litany of insults. Neyman accepts this challenge and gives his all to fulfil the ambitions of his teacher and his own, no matter the cost.

Whiplash is first and foremost a film about passion, and about two strong wills colliding. The viewer can practically feel the blood, sweat and tears bursting from the screen, and the film challenges us to find the line between passion and madness. This movie is astonishing in its visual effects, dark humour and impeccable performances that have the makings of a future classic.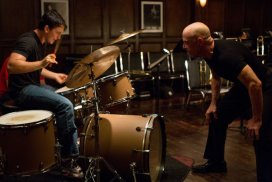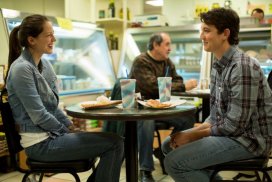 Screening time:
Tapio screen 4 • Sun 15th Nov at 12:45pm »

See also:
» Between Dog and Wolf: The New Model Army Story
» CitizenFour
» I Am Thor