Salad Days: A Decade of Punk in Washington, DC (1980-1990)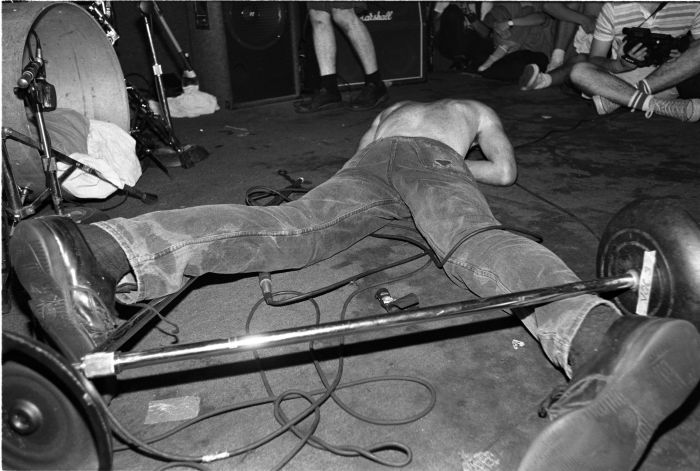 Scott Crawford:
Salad Days: A Decade of Punk in Washington, DC (1980-1990) (USA, 2015)
90 min. • English
Age limit 16 years
Theme: Rokumentti Selection
Let D.C. shake, because not even the East Coast is safe from the tremors of hardcore. Salad Days is a thorough, fast-paced, and ear-drum poppingly loud documentary about the birth of Washington D.C.'€ôs hardcore punk scene and the era that defined the genre.

Born in the shadow of the hallowed offices of the White House, hardcore was, and still is, an opposing force to the withering homogeneity of the mainstream D.C. The anger of the youth, the strength found from numbers, and a shared conviction gave birth to a powerful subculture spearheaded by bands such as Minor Threat and Bad Brains.

The music stemmed from a foundation of socio-political beliefs that abhorred the sexism, class distinctions, and racism of the 1980s. Salad Days is honest about the anger the movement's participants felt, but does not neglect the fact that for many of them this was the most important time of their lives. Straight edge movement, DIY mentality, and a real sense of community, that'€ôs what hardcore punk is made of.