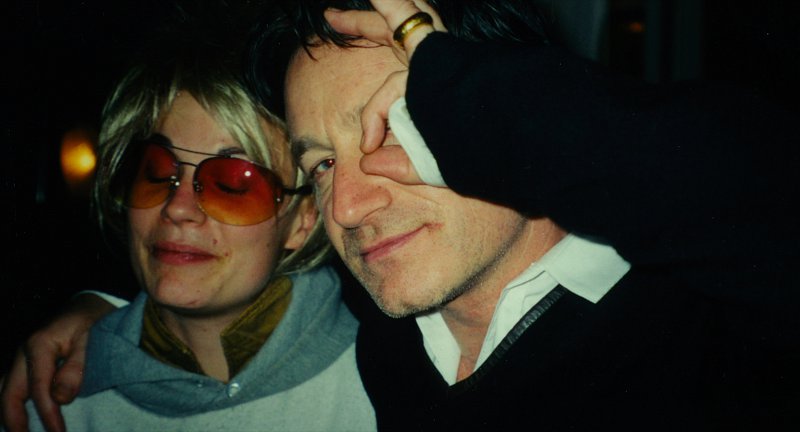 Jeff Feuerzeig
Author: The JT LeRoy Story
2016, USA
110 min • English
K16
Theme: Roleplay
20.11.2016 | Time: 15.00 | Venue: Tapio 4
The Biggest Hoax in the Literary World?
The beginning of the 21st century brought JT LeRoy to everyone's lips. The shy boy, a son of a prostitute, dressing up as a girl hit the jackpot with his first novel. After this, he could be seen walking the red carpet at Cannes and hanging out with the hottest stars such as Bono, Courtney Love and Tom Waits. The funny thing about JT, though, was that he didn't really exist.
In reality, JT Le Roy is a fictive character Laura Albert created as her alias to unwind her complex mind. As LeRoy, Albert wrote things that she could not write as herself, and eventually she ended up publishing her novels under that name. LeRoy was accidentally brought to life when Laura's friend started to act as JT. During the following years, the friends' hoax was built layer by layer until the house of cards collapsed and came crashing down.
This documentary tells a truly weird, unbelievable and, above all, absolutely amazing story that fascinates in its oddness. The story of JT LeRoy brings forth the question about the thin line between truth and fiction when it comes to matters of identity. Can art be real and sincere if the author doesn't have a face and a social security number?

BUY TICKETS HERE!
Trailer