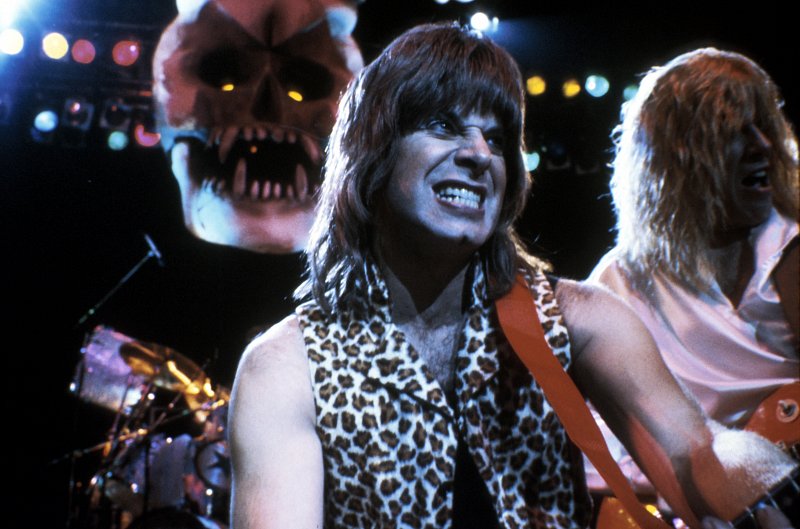 Rob Reiner
This Is Spinal Tap
1984 USA
82 min • English. Finnish subtitles
K7
Theme: Rokumentti selection
19.11.2016 | Time: 19.45 | Venue: Elokuvia Taitokorttelissa
An outdoor screening of the world's greatest film!
Yes. And this is non-negotiable. This Is Spinal Tap is a) world's greatest mockumentary b) world's greatest music film c) world's greatest comedy d) world's greatest film. Rokumentti offers a free outdoor screening of the film in November where you can watch it while soaking in a hot tub. If you're still undecided about attending, there's something seriously wrong with you!
This Is Spinal Tap is a fictional documentary about a heavy metal band that's touring the USA promoting their new album, Smell the Glow. The band is fraught with conflict and tensions increase by the day as the film crew documents every moment. The screenplay is genius, the parody incisive and the characters are larger than life. Spinal Tap is a phenomenon that has grown to legendary proportions over time.
Get ready for the best 82 minutes of the year