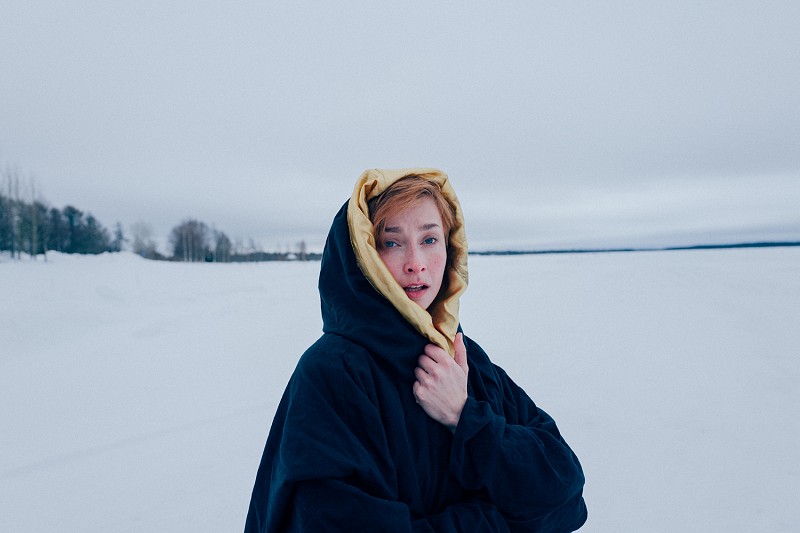 Tonislav Hristov
The Magic Life of V (Veeran maaginen elämä)
2019 Finland, Denmark, Bulgaria
87min • Finnish, Danish, Bulgarian. Finnish and English subtitles
K7
Theme: Rokumentti Awareness
14.11.2019 | Time 18.45 | Venue: Tapio 3 | BUY TICKET
An emotional story of overcoming childhood trauma
The Magic Life of V is a story of the 25-year-old Veera striving to overcome the childhood trauma caused by her father's alcoholism. Veera goes to therapy regularly and although it helps, Veera realizes it is not easy to leave a childhood overshadowed by alcoholism and violence behind.
Veera is passionate about live-action role playing and in LARPs she portrays a character called V. With a little help from V, Veera is able to confront her inner demons and even her father after fourteen years. Veera takes care of her intellectually disabled brother, who occasionally gets drunk with their father, and she encourages him to try out larping as well.
Hristov's film is an emotional depiction of facing childhood trauma. There are many young people dealing with similar issues but lack the right tools. This documentary proves that healing from trauma truly is possible.
Trailer