Machine Soul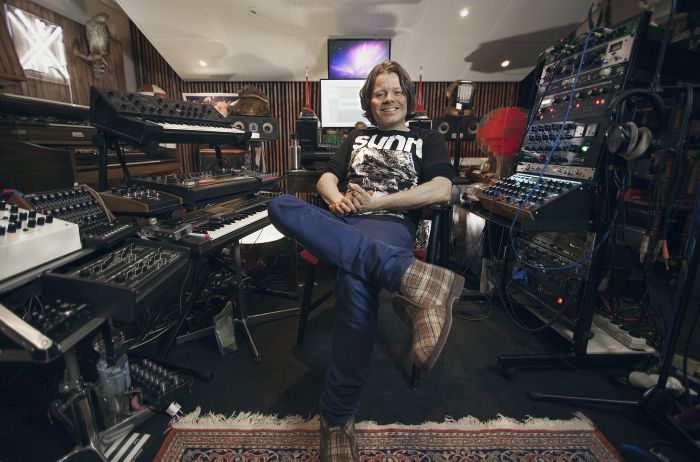 Tero Vuorinen:
Machine Soul (Finland, 2015)
65 min. • Finnish • English subtitles
No age limit
Theme: Rokumentti Selection
The music scene in Finland is very rock oriented which is why electronic music always seems to remain in the background, as an untouched subject. Nevertheless, the Finnish electronic music scene is alive and well and there are countless skilled artists. Although many of them perform all over the world, they are relatively unknown in Finland. Machine Soul is a documentary that focuses on these artists, the origin of the scene and its pounding soul.

The film explores the methods, rituals and philosophy of electronic music. Filled with roaring synthesizers and deep bass lines, this documentary celebrates the history of illegal raves and the acid DIY atmosphere by offering a glimpse into this world. The documentary is a welcome accomplishment that affects your body and makes even the grumpiest person yearn for the dance floor.
—
This movie will also be screened on Rokumentti tour!
Fri 30.10. 8 pm Kino Kuvakukko, Kuopio - tickets 5€
Thu 5.11. 8 pm Kino Marita, Outokumpu - free entry!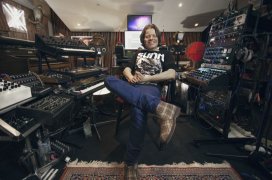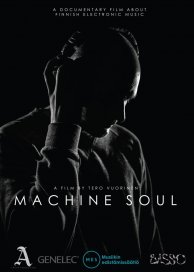 Screening time:
Tapio screen 3 • Sat 14th Nov at 5:15pm »

See also:
» The Russian Woodpecker
» Eden
» B-Movie: Lust and Sound in West-Berlin 1979-1989