Metal Syndrome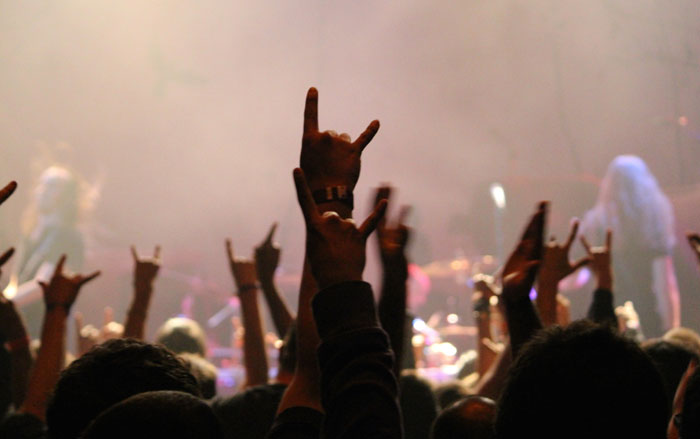 Janne Tamminen, Laura Laaksonen:
Metal Syndrome (Finland, 2015)
60 min. • Finnish • English subtitles
No age limit
Theme: Rokumentti Selection
In the 1990s, few people believed that the gloomy metal music emitting from the frozen soil of grim little Finland would ever interest anyone outside its borders. Nevertheless, the Nordic DNA is programmed to produce heavy, technically unparalleled, and self-ironic music that has lead to many success stories.

This documentary presents interviews of bands and key people in the Finnish metal scene. The interviews have been filmed on the road all over the States and even on a Caribbean cruise, which is obviously a very natural environment for metalheads.

Like the genre itself, Metal Syndrome is filled with imposing hammering, wiggling goatees and a relaxed atmosphere, whilst being a dive into the deep end of the pool of Finnish metal. Intriguing characters discuss their relationship with metal music and think about their international fame and the key elements to their success. Why and how is this type of music so goddamn popular in the States?
—
This movie will also be screened on Rokumentti tour!
Sat 31.10. 8:45 pm Kino Kuvakukko, Kuopio - 5€
Wed 4.11. 8 pm Kino Marita, Outokumpu - free entry!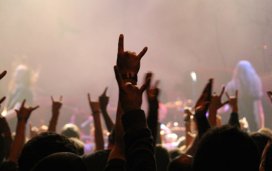 Screening time:
Movies at Ilosaari • Sat 14th Nov at 8:00pm

See also:
» Wacken 3D - The Movie
» The Forecaster
» Midnight Sun