Indo Dream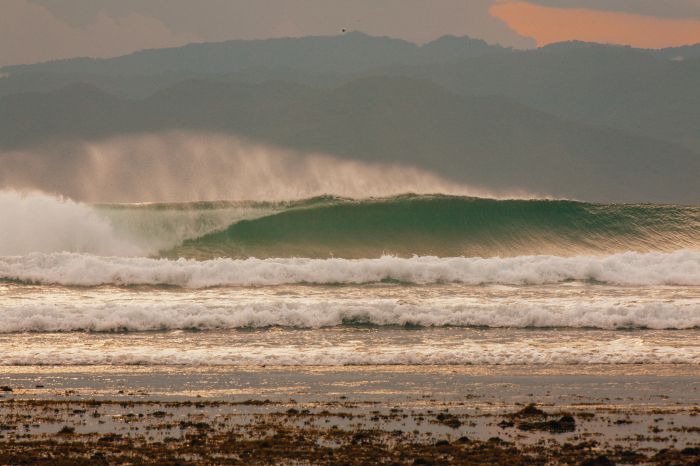 Jussi Korkeela:
Indo Dream (Finland, 2015)
25 min. • Finnish • English subtitles
No age limit
Theme: Totally Scene
Indo Dream is Finland's first surf & travel film and it's the perfect escape from the cold dampness of November! Like the title suggests, the documentary tours the surfing mecca, Indonesia, and explores three different islands: the legendary Bali, Sumbawa which is favoured by pro surfers, and the serene Sumba.

The film exudes nutty cheerfulness and it is directed by Jussi Korkeela who is from Joensuu. The strong emotional bond with the paradise islands and the love for the sport are clearly visible in the Finnish surfing enthusiasts seen and interviewed on the documentary. If you don't book flights to somewhere warm immediately after seeing this film, something has gone terribly wrong.

Free entry!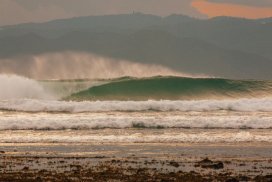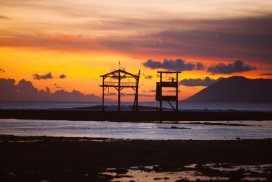 Screening time:
Kerubi • Thu 12th Nov at 8:15pm

Free entry!
See also:
» Ender – The Eero Ettala Documentary
» Lee Scratch Perry's Vision of Paradise
» Midnight Sun