Theory of Obscurity: A Film About The Residents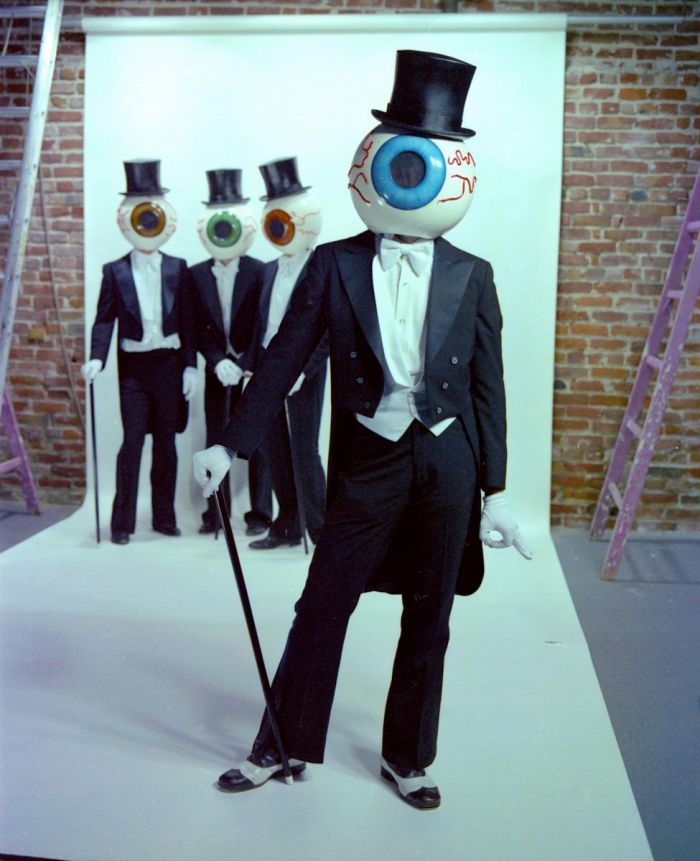 Don Hardy Jr.:
Theory of Obscurity: A Film About The Residents (USA, 2015)
87 min. • English
No age limit
Theme: Rokumentti Selection
Theory of Obscurity is a documentary about the mysterious The Residents, a mindfuck-DIY-avant garde group that is perhaps best known for the fact that no one really knows anything about them. Since the beginning of their career, the band'€ôs costumes and masks have been an integral part of their look, and the band members have carefully hidden their identities for over 40 years.

In addition to music, the band creates obscure and hazardous visual art and multimedia pieces, many of which are lost on the average viewer. At the same time, these delightfully off-kilter guys are viewed practically as gods in the underground scene.

This documentary is a delicious summary of the band'€ôs incredible history. The film not only captures skillfully the essential of The Residents, but it also serves as a commentary to the superficial, commercial nature of today'€ôs show business, and raises important questions on individuality and independence.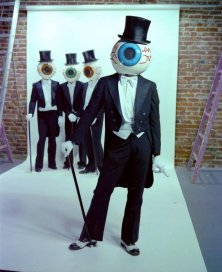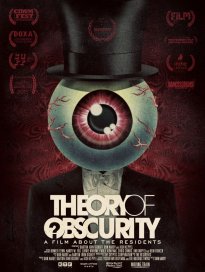 Screening time:
Tapio screen 4 • Thu 12th Nov at 4:30pm »

See also:
» Dark Star - HR Giger's World
» Lee Scratch Perry's Vision of Paradise
» The Institute