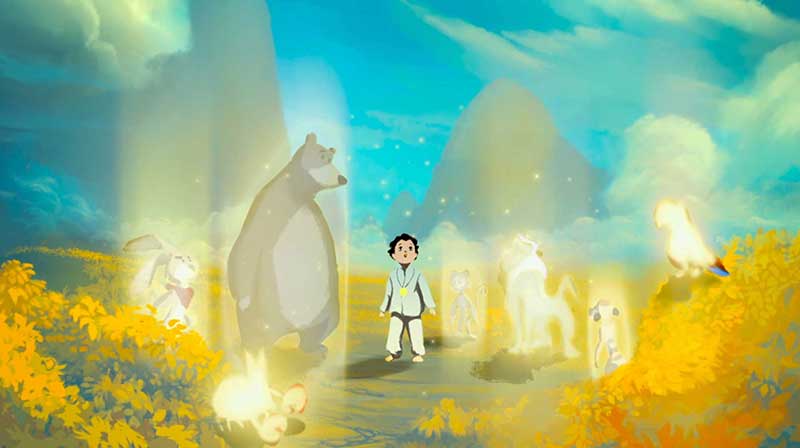 Roger Ross Williams
Life, Animated
2016, USA
89 min • English
S
Theme: Roleplay
20.11.2016 | Time: 17.00 | Venue: Tapio 3
A Boy Who Learned to Speak from Disney Films
When we consider the generations of today, it is quite easy to say that most of us have been surrounded by Disney films. You can often hear people telling how these animations have affected their lives in a profound manner. Owen Suskind really, really knows what this is about.
Owen is an autistic child who overcame his inability to speak and other social difficulties of his chilhood by watching Disney films. The quiet and socially distant child started to communicate using experiences and emotions he learned from the animations. Since then they have helped him to make sense of the world. Hakuna matata!
Owen, who is about to graduate from college and live on his own, struggles with pressures of independence, love and other realities of life. The touching documentary, which has won multiple awards around the world, is both funny and emotional, and a true reminder that life should never be taken for granted.
Trailer