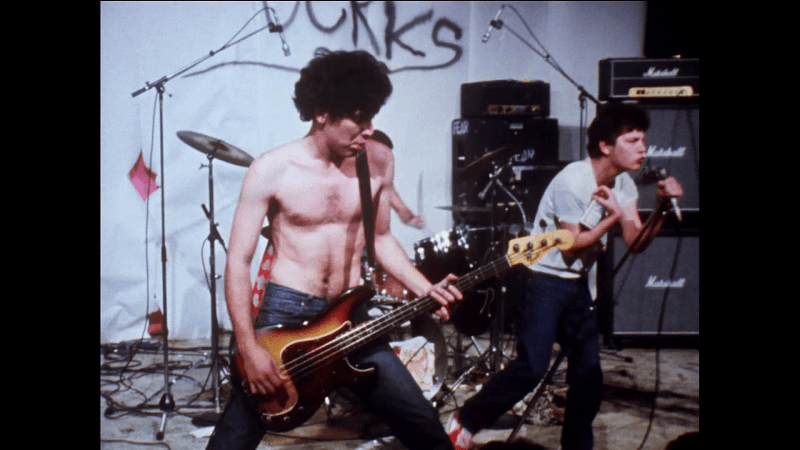 Penelope Spheeris
The Decline of Western Civilization
USA 1981
100 min • English
K16
Theme: Rokumentti selection
19.11.2016 | Time: 23.00 | Venue: TAPIO 4
The timeless documentary classic is the crowning glory of punk's anniversary
To mark the 40th anniversary of punk celebrations, Rokumentti will show a screening of the undeniable punk film classic, The Decline of the Western Civilization. This is a rare occasion to catch a public screening of the documentary that should be watched by every self-respecting music fan, so you do not want to miss it.
Penelope Spheeris, who is also known for directing Wayne's World, has filmed the Los Angeles music scene for three decades in an exceptionally candid way. The first part of this documentary trilogy will be shown at Rokumentti and it focuses on the birth of punk in the late 70s. With her camera Spheeris documents the rough life in the shady and filthy clubs where many LA punk bands played their first gigs. The film includes notable bands such as Black Flag, The Germs and Circle Jerks.
The Decline of the Western Civilization shows the beginnings of punk in all its ugliness and brutality, undisguised and unembellished. The film does not paint a pretty picture, and perhaps that's why right after the opening night the LA Chief of Police himself demanded that the film not be shown again in the city.
Trailer