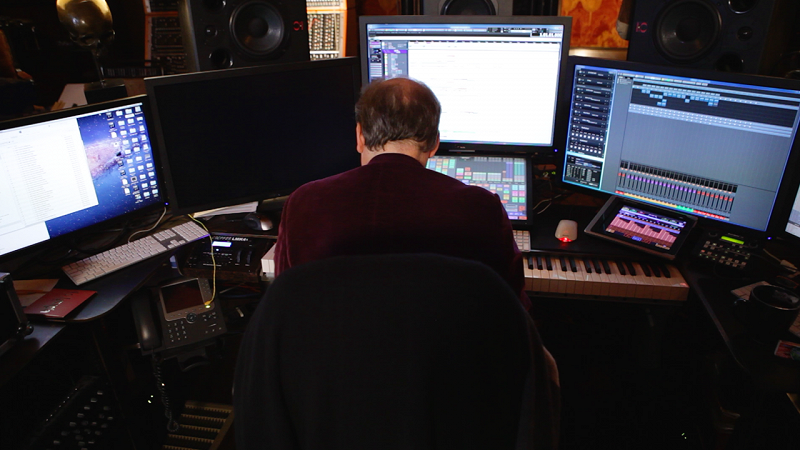 Matt Schrader
Score: A Film Music Documentary
2017 USA
93 min • English
K7
Theme: Rokumentti selection
17.11.2017 | Time: 17.30 | Venue: Tapio 3 | BUY TICKET
What makes a score unforgettable?
There haven't been too many documentary films about film scores and soundtracks, so a film like Score has been eagerly anticipated. Matt Schrader's documentary film focuses on the history of film music and the great film composers of today. The film reveals how composers such as Hans Zimmer, Danny Elfman and other household names work in order to create music that will pull the heartstrings of audiences and become modern classics.
A good film score composer must be like a scientist, searching for the right formula to enhance the emotions of the viewers. Score gives us a peek behind the curtains and shows us how the trick is mastered.
Score is a must-see for everyone who loves films and music!
Trailer