Press
General information
Dear representatives of media,
On this page you will find bulletins, pictures and general information for media concerning Rokumentti 2017..
We welcome all of you, representatives of media or other related fields, to get to know to our festival.
Remember that completing and sending the accreditation form does not guarantee automatically you are accepted. Applications will be handled and the confirmations sent together with the info packages by e-mail. Representatives of media will get their press passes and other information at info desk located in Film Centre Tapio.
Any further inquiries concerning the accreditation process or other press related issues, please contact
Press photos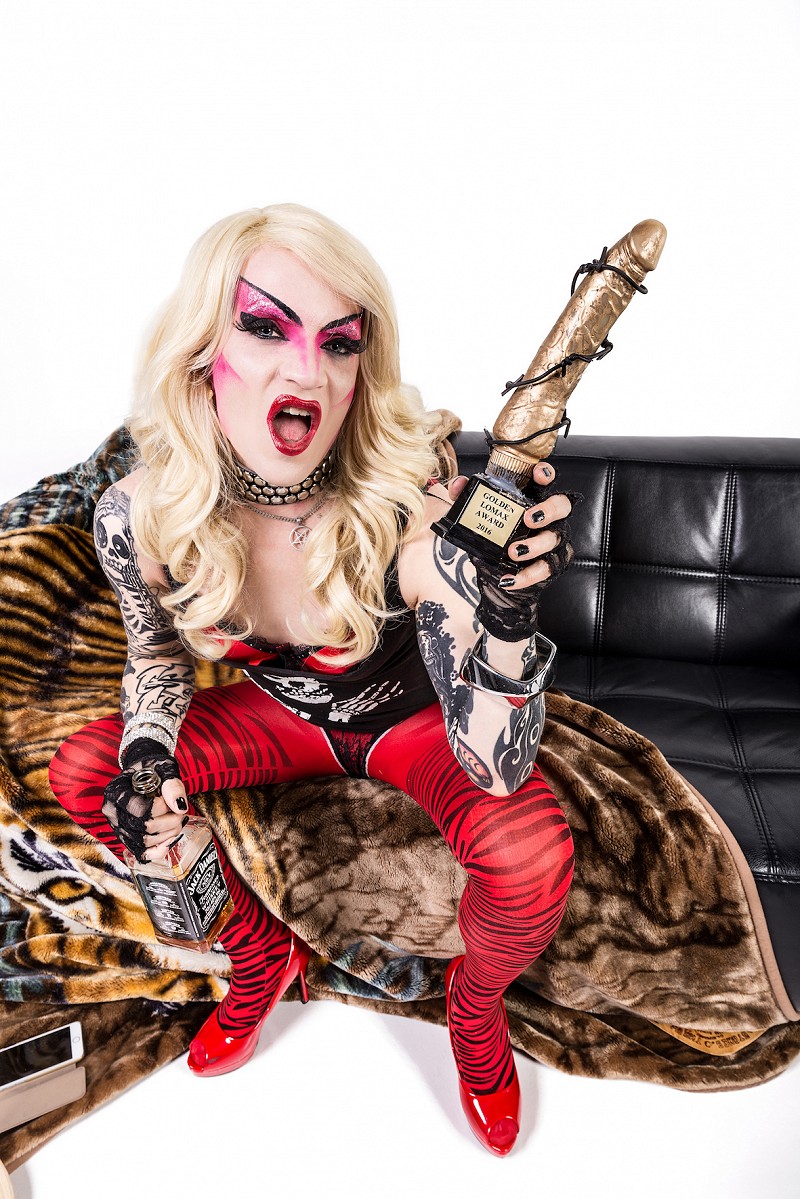 Roskan Lumous (photo: Lisa McWhirter)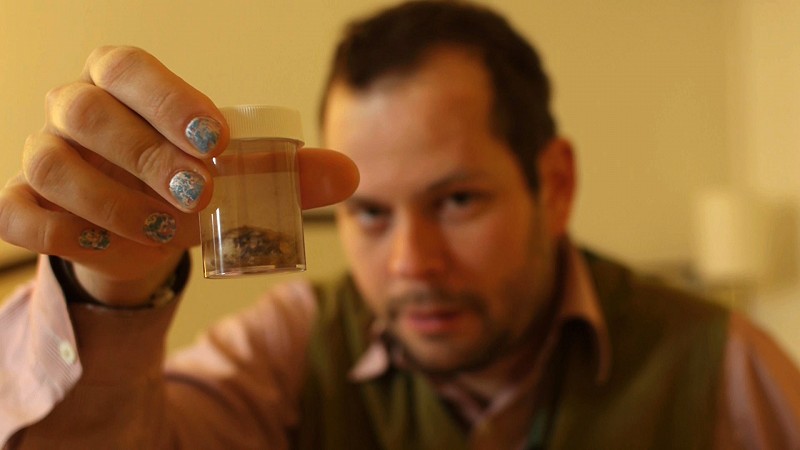 The Goodiepal Equation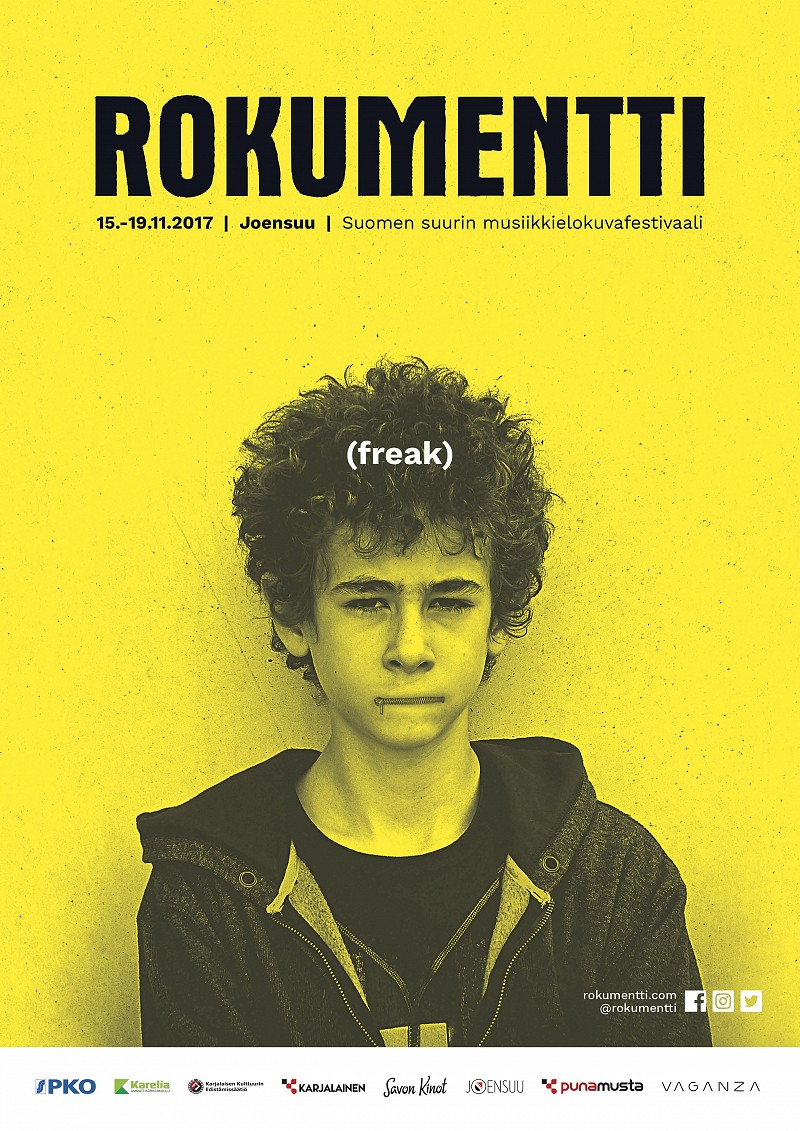 Rokumentti 2017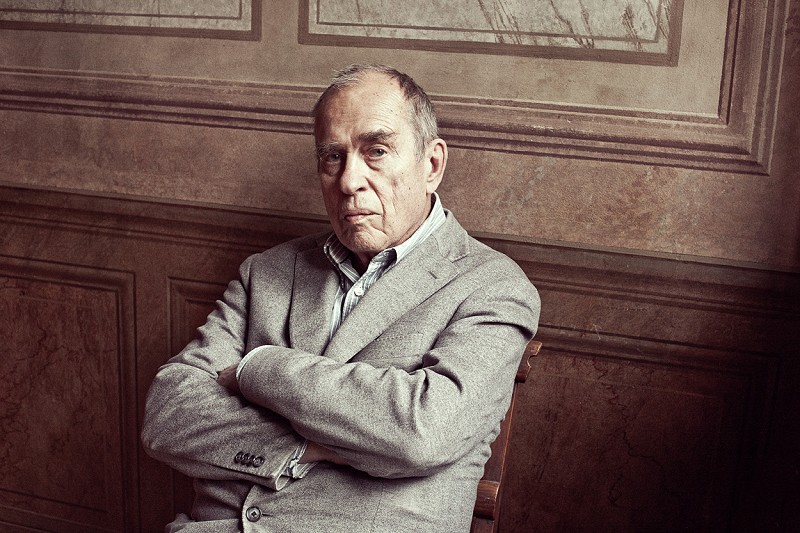 Perkele 2 - Kuvia Suomesta_ Jörn Donner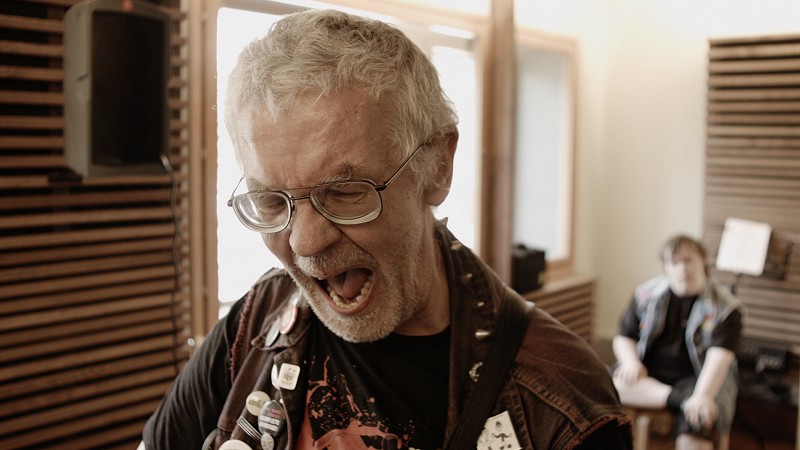 Tokasikajuttu_The Punk Voyage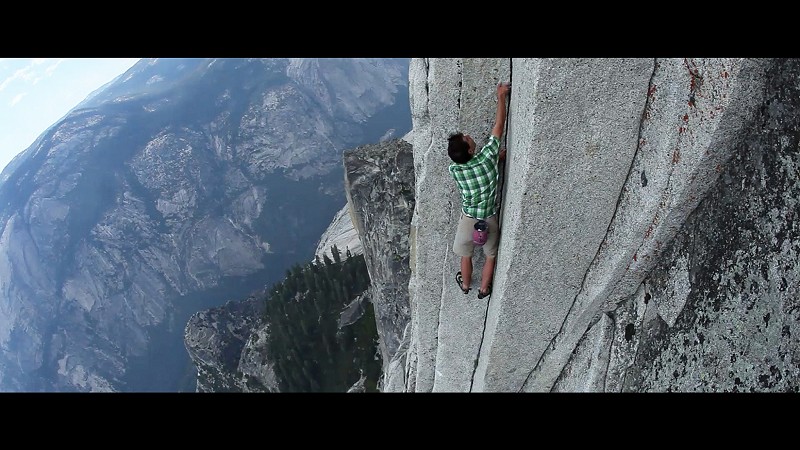 Mountain
Accreditation form