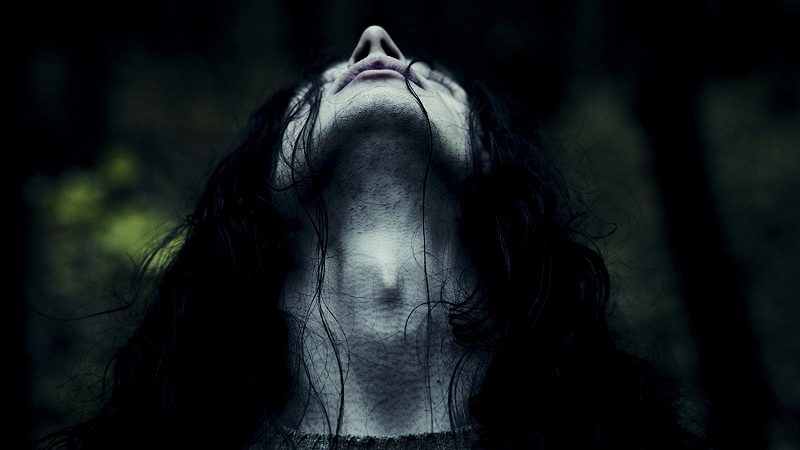 Jonas Åkerlund
Lords of Chaos
2018 Sweden, UK
112 min • English
K18
Theme: Opening and closing films
14.11.2018 | Time 19:00 | Venue: Tapio 2 | BUY TICKET
*sold out*
A long-awaited story about the most notorious era in heavy metal
Lords of Chaos, the opening film of this year's Rokumentti, has awoken strong emotions from the beginning. The thought of a fictional film based on a book about the birth of Norwegian black metal caused a stir in the metal scene, but even a bigger shock followed when Jonas Åkerlund was chosen to be the director. The Rokumentti screening is also the Finnish premiere for the film.
The story of Lords of Chaos is extremely interesting. What started as a small movement among friends quickly grew into a worldwide phenomenon, in which church burnings, killings and suicides were frequent. The film starts with Øystein Aarseth, a.k.a Euronymous becoming friends with the troubled Per Yngve Ohlin, a.k.a Dead. Together they create extreme music and form the band Mayhem. The young Kristian Vikernes, a.k.a Varg also joins the group and the story that follows does not have a happy ending.
One of the greatest music video directors of our time and the former drummer of Bathory, Jonas Åkerlund has directed a film that tells the familiar and ambitious story in a dark but beautiful way, avoiding both excessive praise and judgement. Lords of Chaos offers a captivating retelling of the most extreme time period in heavy metal history.