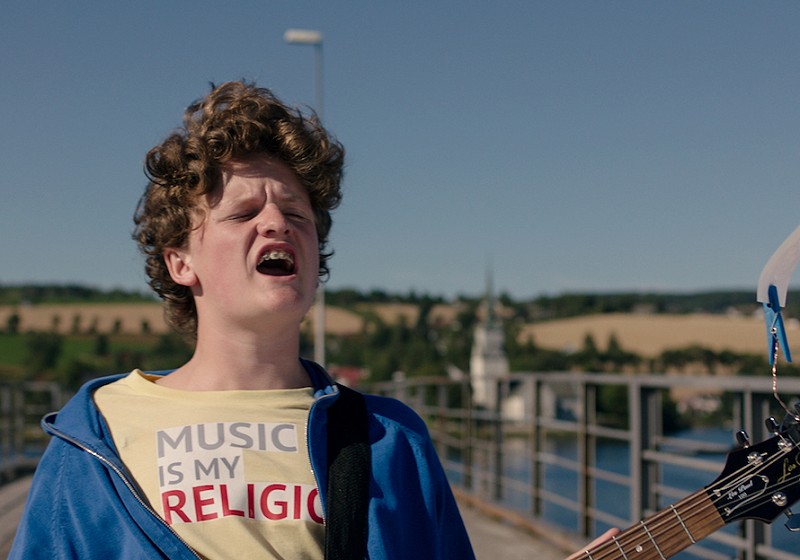 Christian Lo
Los Bando
2018 Norway
94min • Norwegian. Finnish subtitles
K12
Theme: Rokumentti Warm-Up
13.11.2018 | Time 16:30 | Venue: Tapio 2 | BUY TICKET
Norway, Jose!
Although it is hard to believe, Norwegian rockers are not just into murders and church burnings! Rokumentti Festival warm-up film Los Bando is a hilarious road movie about friendship, dreams, and love for music. This feel-good comedy follows the path of a band called Los Bando Immortale, founded by two pre-teens, now making its way through Norway and to the rock'n'roll championships held in Tromsø.
Of course, as the film takes place in the wild north, there are plenty of ups and downs and surprises.
The screening of Los Bandos is also a part of the Nordic Film of the Month series, in collaboration with Walhalla ry, Pohjola-Norden Joensuu and PKEY.
Trailer