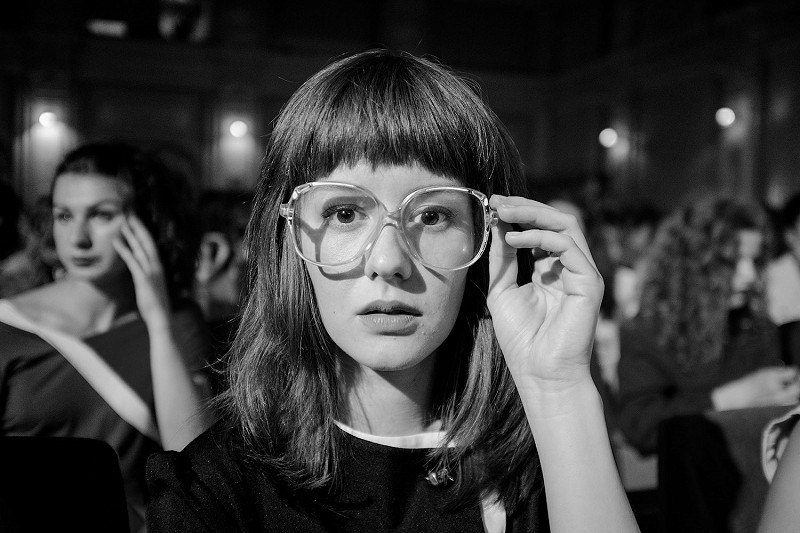 Kirill Serebrennikov
Summer - Leto (Kesä - Leto)
2018 France, Russia
126 min • Russian. Finnish subtitles
K12
Theme: Rokumentti selection
15.11.2018 | Time 16:45 | Venue: Tapio 3 | BUY TICKET
Hottest Russian film of the year!
Viktor likes to rock, hang out with his friends, and dedicate his time to making music. This might sound boring and mundane, but it isn't. The year is 1984 and Viktor lives in Leningrad, a city where the few places to see gigs are strictly monitored by the government. Western music is hard to come by, and the longhaired folk making music about the opposing ideology were frowned upon. Perhaps this only adds to the fascination the Soviet rockers have towards the likes of David Bowie and Blondie.
Summer - Leto was the closing film at Helsinki International Film Festival, and it is one of the hottest and most talked about Russian films of the year – and not only because of the detainment of the director Kirill Serebrennikov. This story is set in the past but it echoes issues a modern viewer can easily recognise. It is a fictional setting, but the characters have a connection to the real Soviet Union of the 1980s. For example, Viktor (Tsoi) and Mike Naumenko have played in the real Russian cult bands Kino and Zoopark. The film's soundtrack won the Cannes Soundtrack Award last May, and rock music is present from the get-go, as Viktor is hunting for the perfect song. This film will make the most of the cinema-scale sound system, and have your feet tapping and hands reaching for the air guitar.
Summer - Leto is a film about friendship, love, and good tunes in a world where the political powers that be don't always share your taste in music. The Soviet Union might not exist anymore, but it is a sad coincidence that the director of this film, who has openly criticised the current Russian government, is presently under house arrest.
Trailer