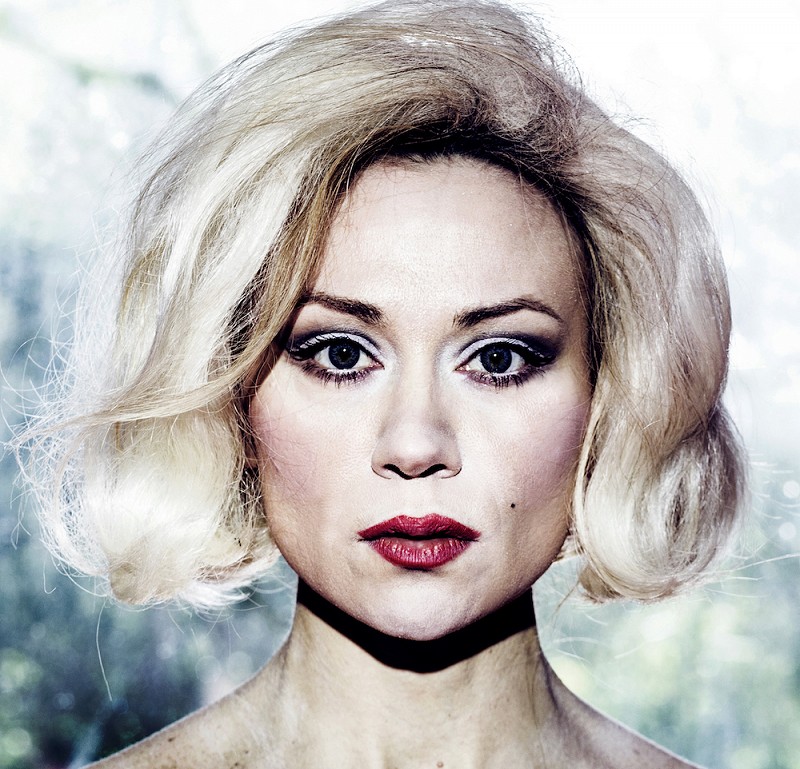 Anna Eriksson
M (M)
2018 Finland
95min • English. English subtitles
K18
Theme: Opening and closing films
18.11.2018 | Time 19:00 | Venue: Tapio 2 | BUY TICKET
The hot topic of the Finnish film scene now in Rokumentti Festival
An independent film by Anna Eriksson, M took the audiences and critics by storm as it was a surprise choice into Venice International Film Critics Week. Eriksson, most notably known as a musician in Finland, has worked on the film for years, keeping a tight rein on everything: not only is she the director and the star of the film, she is also in charge of editing, score, sound design, and colour grading.
M is an intensive look into the relationship between death and sexuality, interpreted through the mythical character of Marilyn Monroe. In M's world these ancient and seemingly polar forces merge in everything. A case in point is Monroe's mystified death.
However, this film and its events are not directly about the iconic actress, nor is it tied to any specific time or place. M is an uncompromising and thorough art film, always diving deeper below the surface. This ground-breaking film will keep its audience in a tight grip. Let M transport you into the world of dreamlike fantasy and pain!