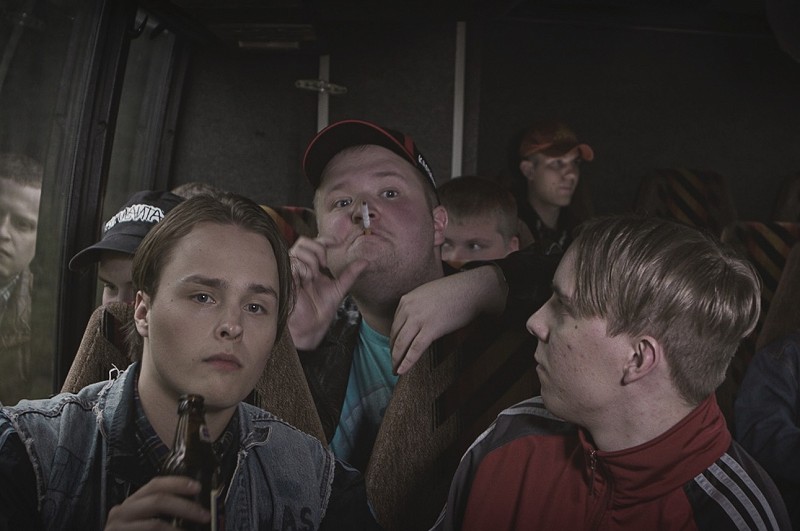 Mikko Jokipii
Kasino
2020 Finland
70min • Finnish. No english subtitles
K12
Theme:

SATURDAY 20.11. 18:00
Kasino, filmed in Ostrobothnia in 2019, has become a small-scale phenomenon with over 10,000 viewers in the midst of the corona period. The film, made on a small budget and without public support, tells the story of Mika and Tiina in 90´s Ostrobothnia and Kauhajoki Casino. Young people's evenings take sharp turns, and in the midst of chaos they collide and get to know each other.
Kasino is a youth comedy based on the true stories of many different people, about a time when mobile phones appeared in the hands of young people. For decades, young people gathered all over Finland at youth halls like Kauhajoki Casino, where music was important, but the most important thing was to see friends. And maybe act irresponsibly.
The turn of the millennium and the internet was changing everything.
Trailer