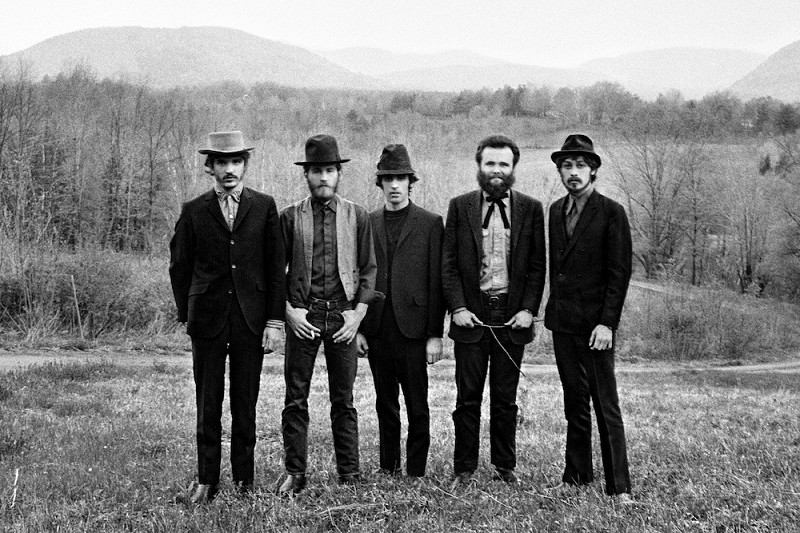 Daniel Roher
Once Were Brothers: Robbie Robertson and The Band
2019 Canada, USA
100 • English, Finnish subtitles
S
Theme:

THURSDAY 18.11. 18:00
The world's largest cult band
Once Were Brothers: Robbie Robertson and The Band i quality documentary, that tells the story of one of the most influential bands in the history of music through the story of frontman and guitarist Robbie Robertson.
Once Were Brothers depicts the memorable story of The Band, which started out as Bob Dylan's backing band and was driven by ambition and talent and their brotherhood. The documentary is full of unique archival material, images and interviews. In addition to Robertson, other members of The Band, their friends and superfans like Bruce Springsteen and Van Morrison will be able to speak out.
Trailer