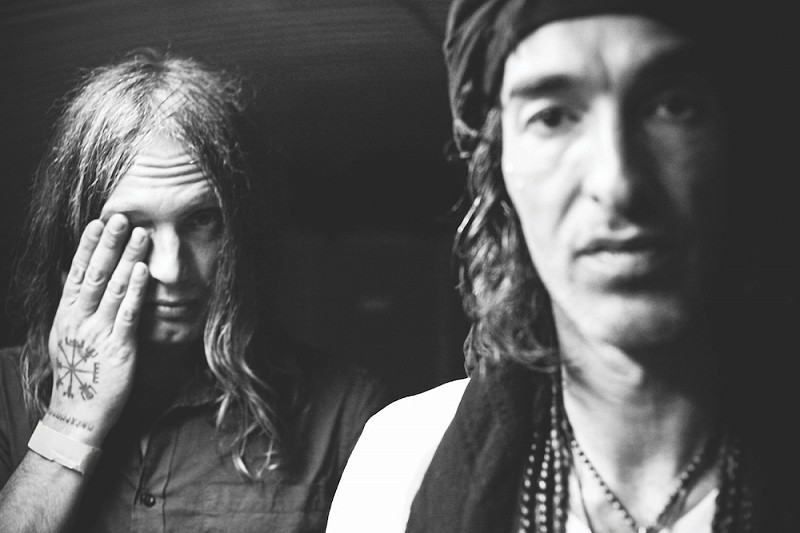 Lilly Creightmore
Trip: A Journey into the World of Psychedelic Sight & Sound
UK 2022
80 min • English
K16
Theme: Rokumentti selection
19.11.2022 | Time 19:00 | Venue: Art house Siihtala | BUY TICKET
At the sources of psychedelic rock
An intimate film by documentary photographer and filmmaker Lilly Creightmore, that captures the story of a handful of artists old and new, who influenced a resurgence of psychedelic inspired sound, at a time when a small few of her generation were in search of an alternative from the corporatisation of the music industry, to the capitalist ideal that was beginning to very visibly collapse. Featuring live performances and intimate behind the scenes footage of bands and musicians from the U.S, U.K, Iceland, Europe and South Africa.
Experience the garage psych legend Roky Erickson on tour with current day stalwarts The Black Angels, a one off Spacemen 3 reunion, go behind the scenes with Dead Skeletons and candid footage with Tess Parks, Anton Newcombe and The Brian Jonestown Massacre.
Trip will take you beyond and above, a sensory experience in film!
Trailer