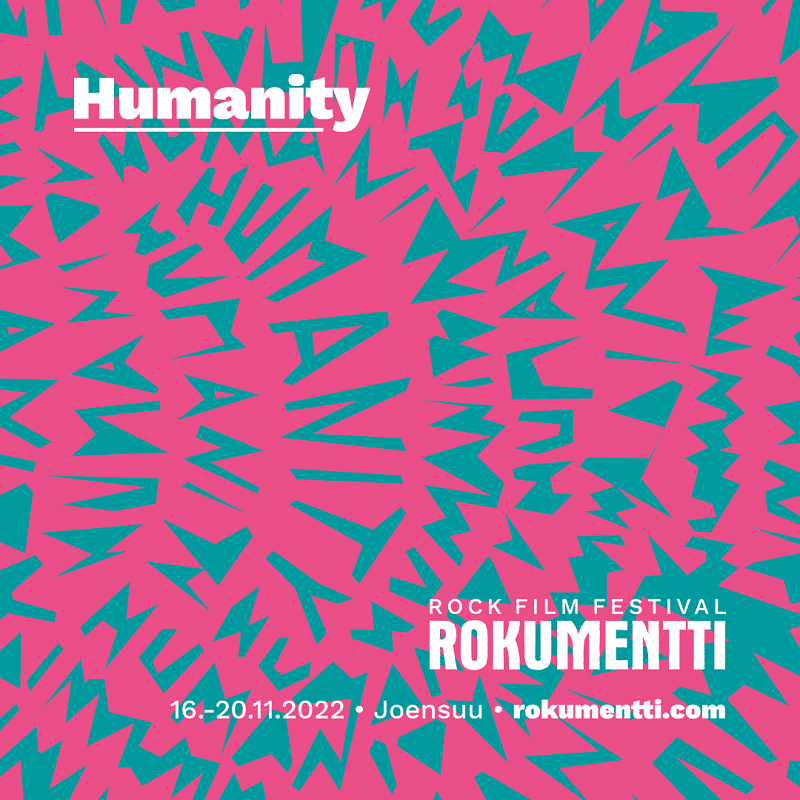 16.09.2022
The theme of Rokumentti is Humanity!
The theme of Rokumentti have been unveiled! This year's festival focuses on humanity.
The world seemed to lack humanity when the theme of Rokumentti was considered in the early winter of 2020. Cold stories of selfishness and self-interest filled the news. Suddenly, the world changed, covid19 arrived. Even as we curled up in our homes, caring for loved ones also raised its head. We experienced the time together and wanted to protect those most at risk. We are starting to get through the Covidd19, but the world still seems to be off the rails. This year, Rokumentti explores the many different faces of humanity: what can be achieved through acts of kindness, where inhumanity can derail, and how small actions can ultimately make a big difference.
The rest of the Rokumentti programme will be published in October. Like before, we'll screen the best music films and a bunch of the most expected festival spectacles of the year.
Rokumentti Rock Film Festival is held on November 16th-20th 2022.
30.07.2022
Rokumentti comes again