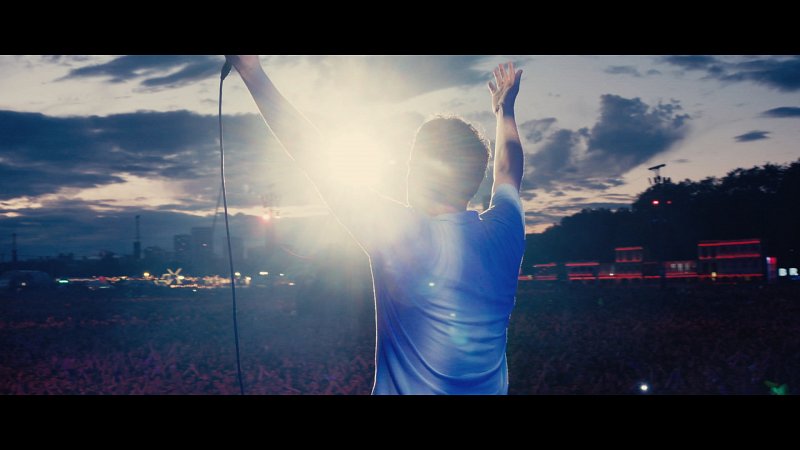 Sam Wrench
Blur: New World Towers
UK 2015
93 min • English
S
Theme: Rokumentti selection
18.11.2016 | Time: 19.00 | Venue: Tapio 4
An intimate encounter with Blur
Damon Albarn, Graham Coxon, Alex James and Dave Rowntree make up Blur, the giant of Brit pop, the group from the core of Cool Britannia, and the maker of the soundtrack of several generations. The band's comeback album The Magic Whip found its way straight to the hearts of both the critics and the audience when it was released last year. A good thing too, since the fans had been ardently waiting for 12 years.
The process of making this new album started in 2013, when the band was stuck in Hong Kong for five days as their gig in Japan got cancelled. This documentary, directed by Sam Wrench, takes the viewer intimately close to the artistic process, from the first jam sessions all the way to the stage.
The recent history of Blur includes slow periods as well as disputes between the group members. Yet, something magical happened during those days in Hong Kong. The musicians were able to go back to their roots, and do what they do best: playing music and creating brilliant, frenzied rock tunes that make audiences jump and sing along. New World Towers is your very own backstage pass to the world of Blur!

BUY TICKETS HERE!
Trailer