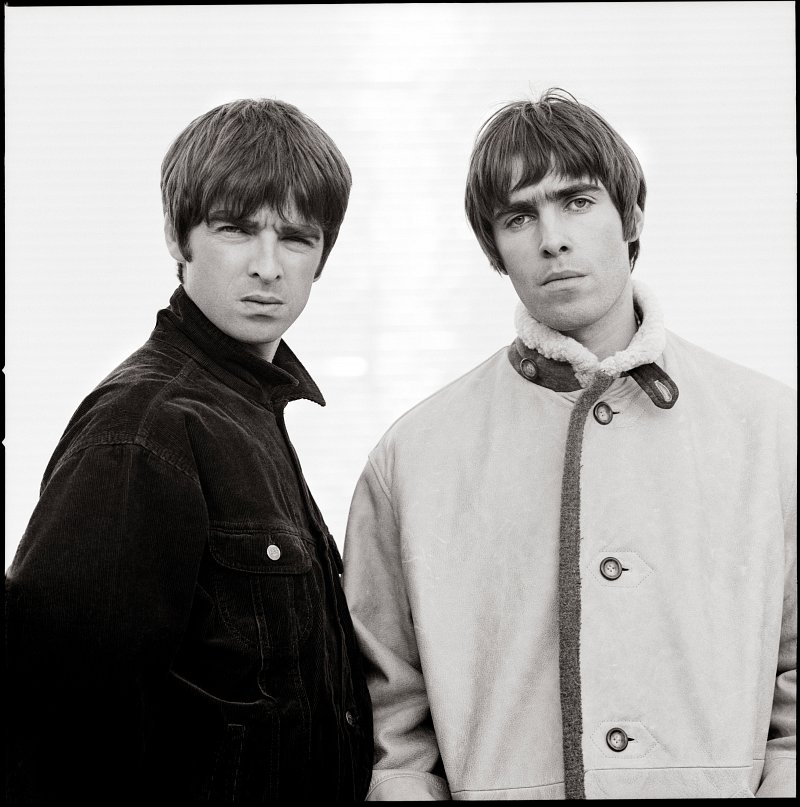 Mat Whitecross
Supersonic
USA 2016
122 min • English
K16
Theme: Rokumentti selection
16.11.2016 | Time: 21.15 | Venue: TAPIO 4: KE/WED 21:15 /// TAPIO 3: LA/SAT 19:15
Shameless. Insane. Legendary. Oasis.
Liam and Noel. Noel and Liam. Brothers, enemies and musicians by the grace of god. These lads, their cheeky banter and lovely music take you on a nostalgia trip to the era of Brit pop. Jump on board!
Supersonic is a documentary about the golden years of Oasis. The archival material ranging from interviews to home videos takes you back to the time when your walls were filled with posters from pop mags and you sat in front of the tape recorder to press rec the second Wonderwall was played on the radio. The undeniable stars of the documentary are, of course, the brothers whose comical and shameless spirits force you in an uncontrollable smile.
This documentary, which opened in October amid an immediate storm of hype, is an exhilarating trip to the 90s Brit pop vibe. If you didn't long for Oasis to reunite before, you can't stop thinking about it after this.
Trailer