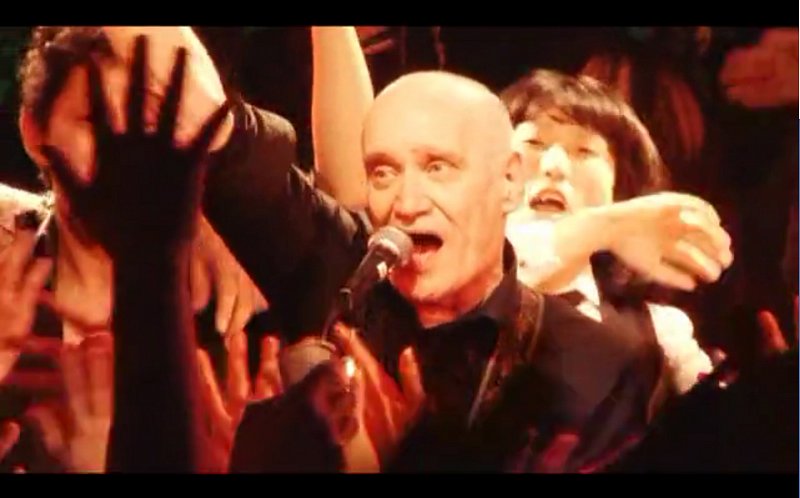 Julien Temple
The Ecstasy of Wilko Johnson
UK 2015
92 min • English
K12
Theme: Rokumentti selection
20.11.2016 | Time: 17.15 | Venue: TAPIO 4
The death sentence of the guitar legend
Wilko Johnson, the guitar madman from Dr. Feelgood, was rushed to the hospital after one of their aggressive gigs in 2012. The verdict was gruesome: pancreatic cancer. The guitarist was literally sentenced to death - the cancer would do its deadly task in ten months. They say that people who learn they are going to die go through different stages of grief from anger to sorrow, but Wilko Johnson did nothing of the sort - he came to life.
The Ecstasy of Wilko Johnson tells the story of a man whose eyes are truly opened for the first time in his life. Death lurks around every corner, and this makes Johnson understand the incredible force of life. Johnson is not afraid of death but loves life more than he ever did before. However, his immense positivity starts to crack, and feelings of depression come from an unexpected place. How to handle life that might not be at the end after all?
Julien Temple, known from his quirky and original music films, presents the viewer a massive craving for life. Wilko Johnson is known for his unbelievably intense gigs. This forefather of pub rock and punk is simply too badass to die!
Trailer