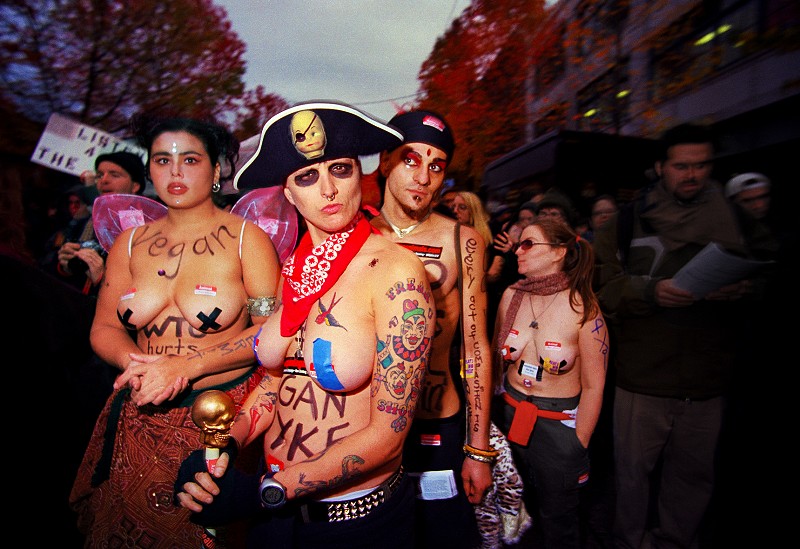 Yony Leyser
Queercore: How to Punk a Revolution
2017 Germany
83 min • English
K18
Theme: Rokumentti selection
18.11.2017 | Time: 20.30 | Venue: Tapio 3 | BUY TICKET
Just because I'm queer doesn't mean I love ABBA and glitter!
If you run into a wall long enough, the wall will fall. This became clear in the 80s, when queercore movement was bulldozing space for minorities within minorities. Queercore became an antithesis for the stereotypical image of dapper and stylish Vogue-reading gays, who were the most visible part of the LGBT community.
Queercore: How to Punk a Revolution is a story about the urgent need to create a community where there is none. Art, music, self-expression and brutal freedom of speech were the building blocks of this process. Information was spread through zines, independent papers where nothing was sacred and obscene graphic art was part of the charm.
Yony Leyser's film introduces us to a juicy lot of influential people from the queercore movement, all whom should have an action figure made after them. Their boldness and bravery in this political and cultural movement was crucial in shaping the LGBT rights towards the way we know them.
Trailer