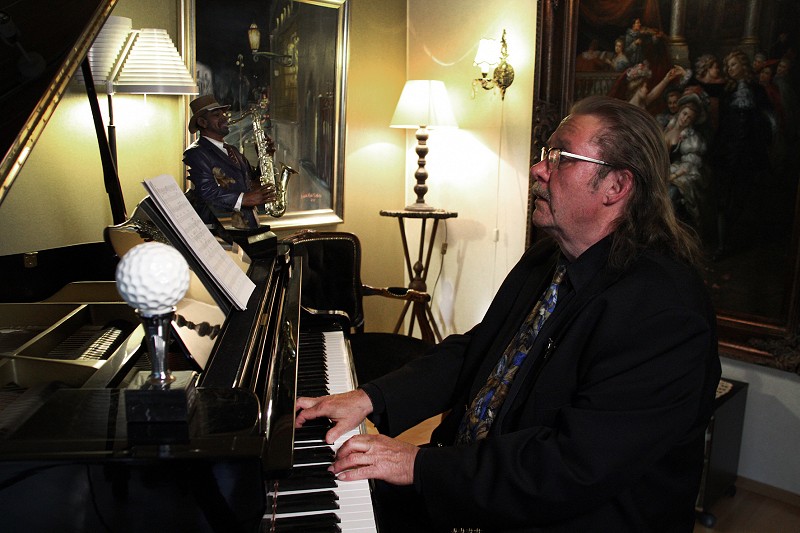 Tommi E. Virtanen
Tuhansien raitojen miehet
2017 Finland
60 min • Finnish. English subtitles
S
Theme: Rokumentti selection
18.11.2017 | Time: 12.45 | Venue: Tapio 4 | BUY TICKET
The most prolific musicians in Finland
If you want to know who the tireless tour musicians or studio session artists in the Finnish music scene really were, come and see this film. It offers an entertaining view into the lives of studio musicians in the golden years of Finnish recording business.
Tommi E. Virtanen's film focuses mainly on Juha Björninen, Heikki "Häkä" Virtanen and Tapani "Nappi" Ikonen, who were known as the "Beat of Finland". After several decades, they return to the B-studio of Finnvox to reminisce the days they recorded some of the most popular Finnish hits ever. Through their story the documentary also depicts the massive change in Finnish music industry over the decades.
Full of care and compassion, Virtanen's film finally grants the silent, hardworking artists their well-earned place in spotlight.