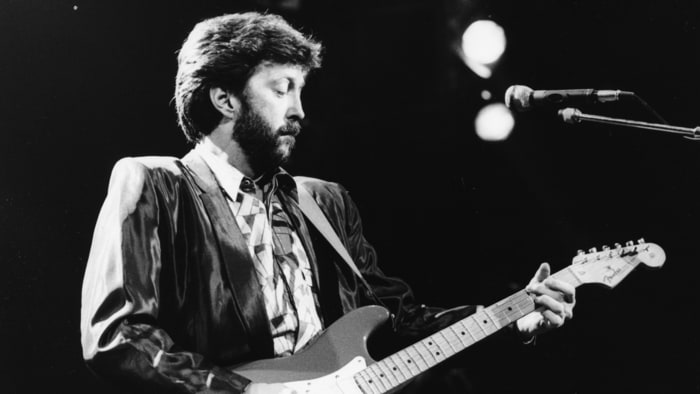 Lili Fini Zanuck
Eric Clapton: Life in 12 Bars
2017 UK
135 min • English. Partly English subtitles
K12
Theme: Rokumentti selection
18.11.2018 | Time 12:20 | Venue: Tapio 3 | BUY TICKET
*sold out*
Eric Clapton – an icon, an inspirer, and a delicate hero
Eric Clapton is a man on a mission. This guitarist, who started his career in the Yardbirds and Cream before a massively successful solo career, has always wanted to bring blues and guitar music to the top of the pop music charts.
Life in 12 Bars is a wonderful documentary about the journey Clapton has travelled with his guitar. At the same time it is a rough and austere depiction of a fragile artist who has endured a life filled with misfortunes, and struggles with substance abuse. The film shows that even the most successful artists can have their thread of life stretched close to breaking.
Life in 12 Bars is a portrait of one of the most legendary guitar virtuosos of our time, but it is also a film about guitar playing. The documentary shows the power of this humble instrument, when it lands on the right hands. Even though delicious, larger than life guitar solos aren't currently on trend, the guitar will always remain an instrument that has left a massive mark in the history of music. If the electric guitar is the violin of our times, Eric Clapton is the Paganini of the 20th century!
Trailer