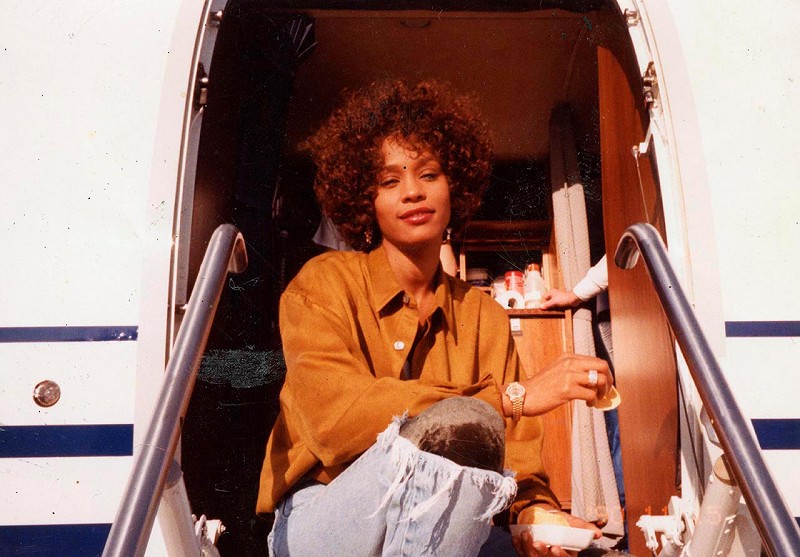 Kevin Macdonald
Whitney
2018 UK
120 min • English. Finnish subtitles
K12
Theme: Rokumentti selection
18.11.2018 | Time 16:45 | Venue: Tapio 3 | BUY TICKET
The moving and tragic story of one of the greatest pop icons of our time
This documentary tells the story of Whitney Houston, the one of the most successful artist of all time. Known for her incomparable singing voice, Houston is one of the most recognised and talented pop singers in the past century. Kevin Macdonald's film takes an in-depth look at Houston's life and career from local gospel choir to stadiums, and doesn't shy away from the singer's controversial and messy private life which eventually was the undoing of the mega star.
From the outside, Whitney is the delightfully sweet and lovable pop princess with an incredibly beautiful voice. Behind the pastel curtain, however, there is anxiety and severe drug addiction. The sleazy tabloids that loved to feast on her every move made the situation even worse. The fading talent, unhealthy relationships and drug abuse led to Whitney's overdose and early death at the age of 48.
Whitney is a touching portrait of the great singer for whom the immensity of her talent was too much to bear.
Trailer