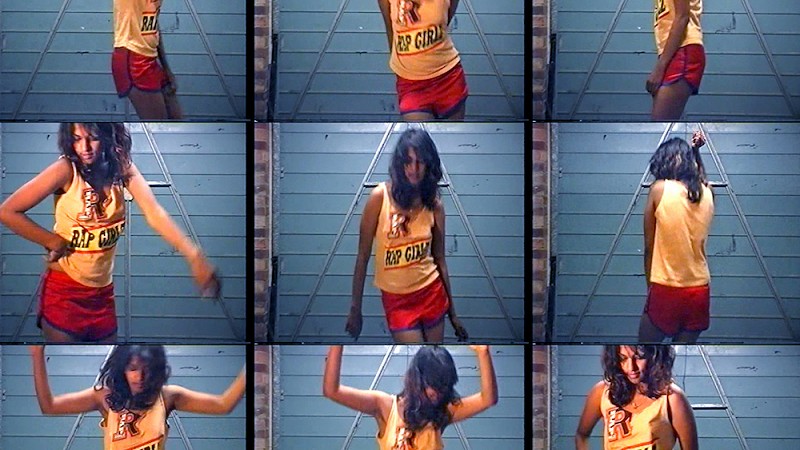 Steve Loveridge
Matangi / Maya / M.I.A.
2018 UK, USA
96 min • English, Tamil. Partly English subtitles
K16
Theme: Rokumentti selection
17.11.2018 | Time 17:25 | Venue: Tapio 4 | BUY TICKET
The rebel of the pop world
The gunshots in Paper Planes by Mathangi "Maya" Arulpragasam aka M.I.A. should be familiar to anyone who has gone to indie discos in the last decade. M.I.A. is also an artist who embodies a powerful fusion of cultures. The daughter of a well-known Tamil rebel, M.I.A. spent her early childhood in Sri Lanka, and in her teens drew musical inspiration from American rap groups such as Public Enemy and N.W.A. Already from a young age she wanted to express herself as loudly as possible and address topics people usually wanted to ignore. In addition to being a visual artist and a documentarist of note, M.I.A. combines various styles in her music, e.g. grime, hip hop, ragga, dancehall, electro and baile funk.
M.I.A. has been under media scrutiny her entire career. She has been accused of being a terrorist due to her opinions, and waving her middle finger during the halftime show at the Superbowl didn't exactly diminish the public indignation. However, she is not a provocateur for provocation's sake but to show that a popstar can also be a true activist.
The film's director Steve Loveridge is a close friend of M.I.A. and the mutual trust between the two is visible in the final product. The film consists mainly of the artist's personal videos which have been filmed in the past two decades. Matangi / Maya / M.I.A. is an inspiring film about an extraordinary musician and a significant role model.
Trailer