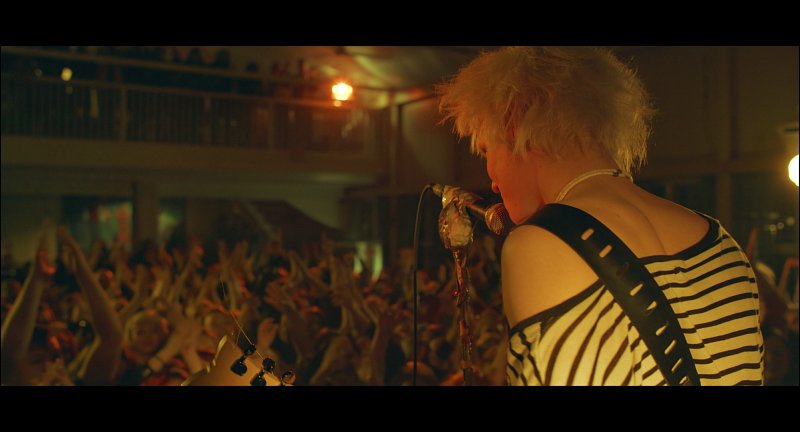 Tuukka Temonen
Teit meistä kauniin
Finland 2016
111 min • Finnish. English subtitles
K12
Theme: Rokumentti selection
20.11.2016 | Time: 14.45 | Venue: TAPIO 3
Angst, rebellion and joy of life with Apulanta
Teit meistä kauniin is the film spectacle of the year for many, many Finns. The film, telling the story of one of the most popular rock bands in Finland, shows Apulanta's early years when the band was looking for their direction and thinking about what they wanted from life in general.
The unbelievably talented actors bring to life the first band rehearsals, the national rock band competition (which they won), first loves and broken hearts of Apulanta guys with such sincerity that you can't help but love the film. In addition to the story of the band, the film presents an amazing picture of Finland and its youth scene in the early 90s. Indeed, this film can be recommended to not only Apulanta fans but anyone interested in this era.
If you have missed the Finnish rock film of the year, this is your chance to make things right!
Trailer