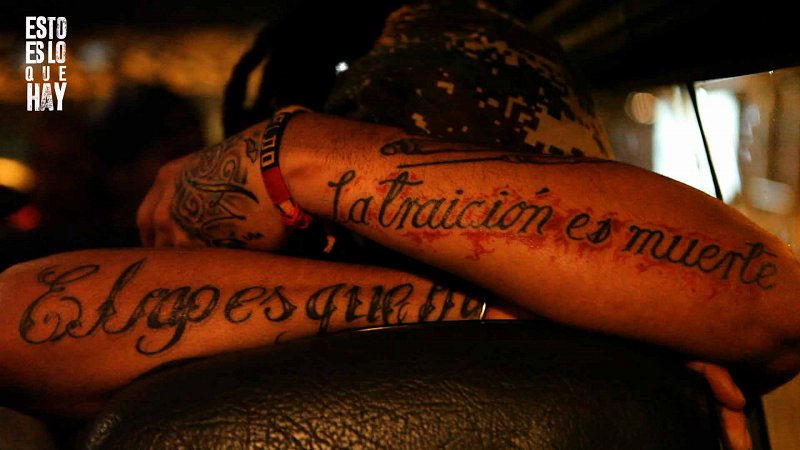 Léa Rinaldi
This Is What It Is
France 2015
100 min • Spanish, English subtitles
K12
Theme: Rokumentti selection
17.11.2016 | Time: 19.45 | Venue: TAPIO 4
Viva Cuba libre!
"Our music is more illegal than cocaine", proclaims Los Aldeanos, the most popular rap duo in Cuba. Criticizing the establishment is famously a no-go in Cuba, so the duo has been playing secret gigs and selling records under the counter for a long time. Finally Los Aldeanos receives permission to tour abroad.
However, the grass isn't always greener on the other side: idiotic interview questions are frustrating, and the rappers even become political pawns, when back home they are suspected of being "music agents" recruited by the USA. Through everyday life of Los Aldeanos the film paints an intimate and bold picture of the new art revolution in Cuba, a country in the middle of big changes after decades of Castro rule. Both politics and poetry can be found in the rhymes, which are the real deal.
After this film you'll want to sign up for Spanish classes and book flights to Cuba.
Trailer