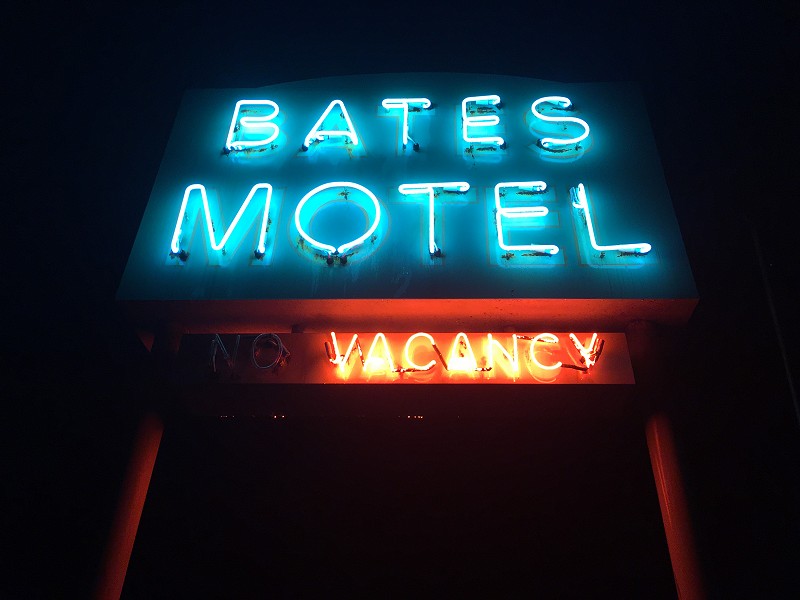 Alexandre O. Philippe
78/52
2017 USA
91 min • English
K16
Theme: Rokumentti selection
17.11.2017 | Time: 22.15 | Venue: Tapio 3 | BUY TICKET
The most famous stabbing in cinema history
What on earth, a 90-minute documentary on a single movie scene? Well, this is one of the most famous scenes in the movie history, the one that made entire generations nervous about hopping behind the shower curtain. It is, of course, the famous shower scene in Alfred Hitchcock's legendary Psycho (1960), which has influenced filmmaking ever since.
There are hours upon hours of documentaries about filmmaking, but 78/52 is something else entirely. The name of the film is a technical term, and it refers to the number of setups and cuts it took to make this celebrated scene. And there sure is plenty to talk about. According to Alexandre O. Philippe, the director of this edifying yet highly entertaining documentary, there was enough material for a ten-hour documentary series!
Many horror and cult film aficionados share their views on the importance of this scene. Some of these people include Guillermo del Toro, Danny Elfman, Elijah Wood, and naturally, Jamie Lee Curtis, whose mother Janet Leigh was at the receiving end the knife in the film. A former Playboy Bunny Marli Renfro, who was the body double for Janet Leigh in the famous shower scene, also has interesting stories to tell. 78/52 is an unmissable choice for film freaks and pop culture lovers alike.
NB! Are you in Joensuu past the Rokumentti festival? Complete your Psycho experience with the original film (in the classic 35 mm film format!) at the National Audiovisual Institute and the North Karelian Film Association screening! The film will be shown at Cinema Tapio, on Monday 20 November, at 16:30.
Trailer