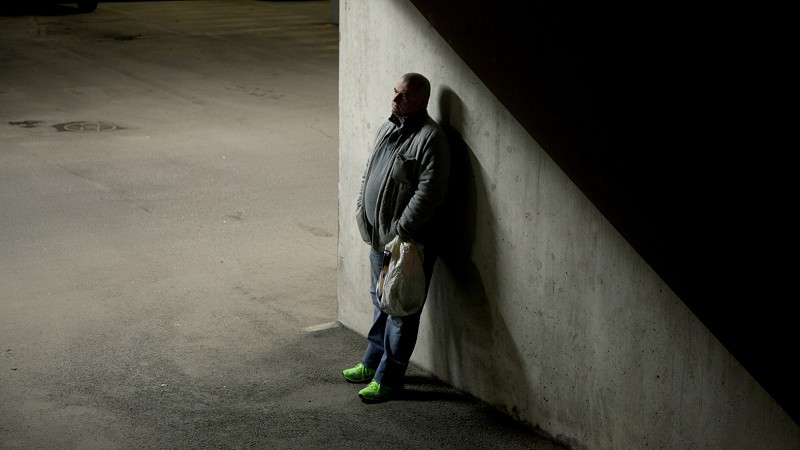 Lars Feldballe-Petersen
Anteeksiantamaton
Finland, Denmark
76min • Bosnian, English
K12
Theme: Rokumentti Awareness
19.11.2017 | Time: 17.30 | Venue: Tapio 4 | BUY TICKET
What is impossible to forgive?
When the Bosnian war started in 1992, Esad Landzo was 19 and frustrated. He enlisted in the army and ended up as a guard at the Čelebići prison camp. Encouraged by his superiors and commanding officers, Landzo became a guard whose name aroused fear. He tortured and abused the prisoners at his own will. Some years later, Landzo was convicted for crimes against humanity at ICC in Haag.
Landzo served his time in Finland, where he also stayed after his release. Although he is technically a free man, Landzo's past has become his permanent prison. During the sleepless, nigthmare-filled nights he wonders if there still is a chance for forgiveness. Landzo returns to Bosnia to face his victims and apologize in person. However, the wounds of history are still fresh, both in scenery and in people.
Unforgiven is a haunting and overwhelmingly topical documentary about hate, grief, forgiveness and atonement. The documentary received an honorary mention from the festival jury at PerSo Film Festival in Italy.
Trailer