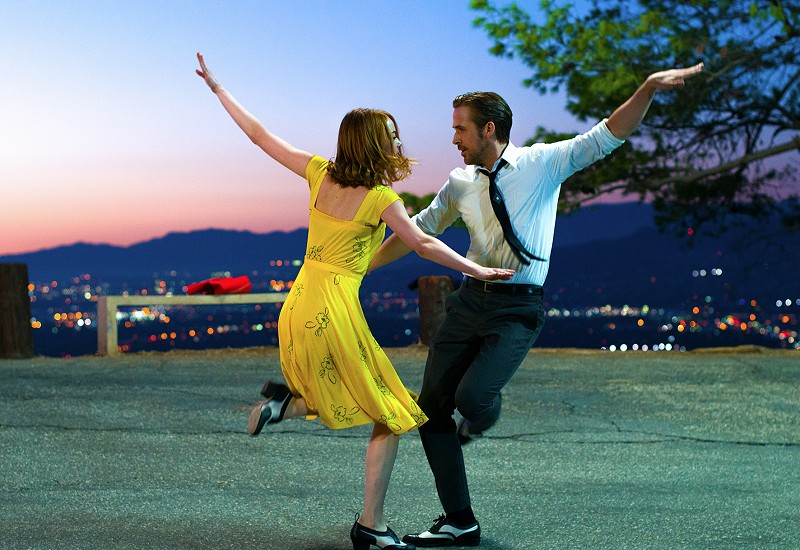 Damien Chazelle
La La Land
2016 USA
128 min • English. Finnish subtitles.
S
Theme: Rokumentti selection
19.11.2017 | Time: 15.00 | Venue: Tapio 4
Dive into the stardust
The musical La La Land was one of last year's movie highlights, receiving a whopping six Oscars and seven Golden Globes. The film was also a financial success, rose to critical acclaim and updated tap dance to this millennium. Talk about a feat!
La La Land's success is based on the perfectly assembled cast and crew. For the director Damien Chazelle, who stepped into the spotlight with his previous film Whiplash, this movie was the dream he had been chasing for his entire career. In addition to the wonderful dramatic composition and set design, it is the charismatic leading couple, Emma Stone and Ryan Gosling, that elevates La La Land to another level. The chemistry between the two makes movies like this larger than life.
Watching La La Land is a pleasure in its purest form: it's a lovely fairy tale, escapism from the everyday and a fine sample of the craft of filmmaking.
Trailer