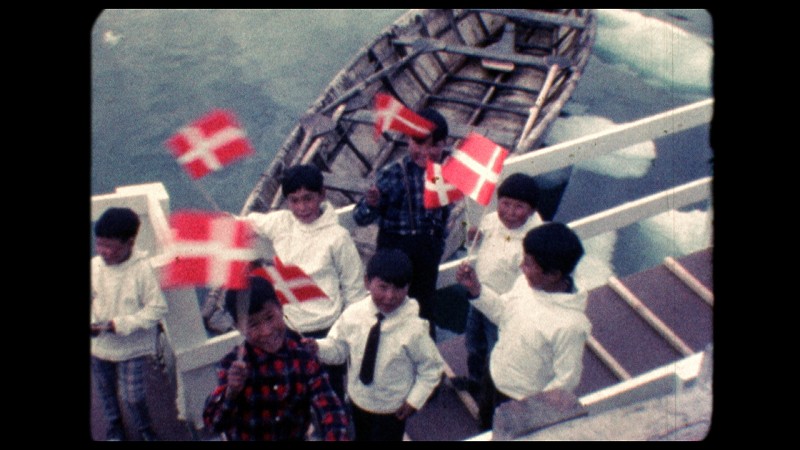 Inuk Silis Høegh
Sumé - The Sound of a Revolution
2014 Greenland, Denmark, Norway
74 min • Greenlandic, English, Danish. English subtitles.
K12
Theme: Rokumentti Warm-Up
14.11.2017 | Time: 16.30 | Venue: Tapio 3 | BUY TICKET
Putting Greenland on the map!
Sumé – The Sound of Revolution is a documentary of the titular Sumé, a rock band from Greenland that was the first one to release albums in Greenlandic. The band's lyrics were firmly political at a time when the Greenlandic language did not yet have the words for revolution or oppression. At this point, the Danish had reigned over Greenland for 250 years and education was given only in Danish, so Sumé really awoke the country's own culture and identity.
Even though Sumé has been the best-known band in Greenland for the past 40 years, its history entails much more than just music. Sound of Revolution is, in addition to being a history of the band, a story of a people's struggle for independence. The film is the first documentary produced in Greenland and the first to cover Greenland's modern history. Through this film, the viewers get to explore the exciting recent history of the extraordinary people living in this mystical land.
This Rokumentti screening is part of the Joensuu Nordic Movie of the Month -series, in association with Walhalla ry, Pohjola-Norden of Joensuu and North Karelian Film Association.
Trailer